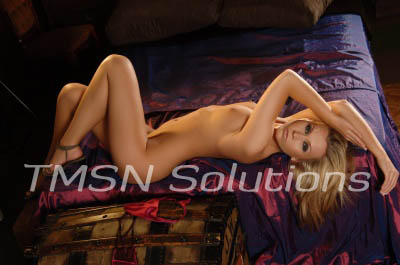 Anita  1-844-332-2639  ext 288
With my exotic Eastern European accent, I am eager to mock and make fun of you.  You cannot sleep and call me in the middle of the night because you want to hear me humiliate you and make fun of your shrimp dick.
To make things even better you really want to put on a show for me.  So what do you do?  You start humping the nearest pillow.  The soft and silky feel of the pillow makes you go at it even harder and faster. 
The more I giggle, the more you want to fuck that soft and silky pillow.
What makes it even more exotic is that I get off before you even have a chance to shoot your little jizz sprinkles out of your little shrimp dick.  Do not make we wait any longer in the late hours of night, call me and make me laugh at your shrimp dick.
Anita  1-844-332-2639  ext 288
http://www.sinfullysexyphonesex.com/anita/