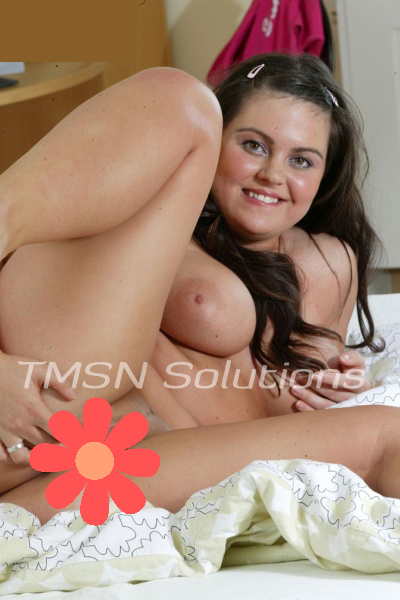 Krysta 844-332-2639 Ext. 410
Good morning baby bedwetter. Look what you've done! You lost control during the night for one reason or the other, and you've woken us both up in a puddle. My thread count is far too high for you to be soaking them through and through, but since you have, now I'm going to make you fuck this silky smooth wet spot.
That's right! You've made this bed, and now you'll be forced to lie in it. Roll onto your tummy and fuck my sheets!
Fuck My Sheets For Me
You don't even look sorry for having an accident. Was this your plan all along? The reason why you insisted we finish off that second bottle of wine last night? You wanted to lose control and soak my sheets, didn't you? Such a naughty boy you are! Well, I will sit beside you and spank that round bottom of yours while you drive your cock into my wet sheets.
I shouldn't be praising you, but I'm unsure if I've ever seen your cock this hard? Not the wet spot you're used to, but I think you've quickly grown a liking to it!
If I leaned over you right now as you humped my bed and begged you to fuck me in this puddle, I bet you wouldn't even want to. Your head is gliding along those wet, smooth threads, and you wanna add your cum to the mess in the middle of my bed. Don't let me stop you from the pleasure you feel, little bed fucker. Cum all into my sheets. You'll be doing all of my laundry today anyway.
Krysta 844-332-2639 Ext. 410
https://phonesexcandy.com/krysta/