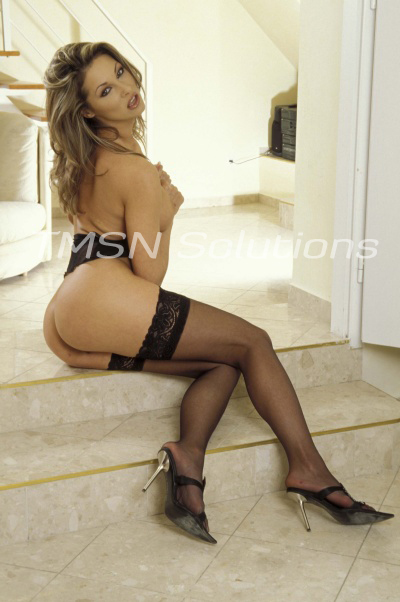 Anna 844-332-2639 EXT 203
I would love someone small and helpful. Someone teeny tiny, who could help me with small things, go with me everywhere and be with me all the time. Like a precious little toy, but a teeny tiny man who would I could play with and have fun with. Would you want me as your giant macro girlfriend?
Macro Fantasy (Your giant girlfriend)
I wake up and go straight to my bathroom, only to find you, my teeny, tiny 3 inch man. You wave to me, as I yawn. Oh dear, my yawning was like a strong wing that almost pushed you over into my sink! I shower and get ready, now it's time for you to help me get ready. Hand me my lipstick little man, you choose what shade I will wear. Thank you for handing it to me! You're so sweet and helpful. I place you in my hand to pet you and thank you. You grab onto one of my rings and spin it and twirl it around my finger. I sit you back on the counter and finish getting ready for the day. I have to run some errands, but I can't bring you, because you're so tiny and I'm afraid that I will loose you or that you'll get hurt. I take you, and place you right in the cleavage of my bra, where you'll be warm and safe. I walk over to my mother in law's house, she is going to baby sit you and take good care of you. I tell her to make sure she let's you play in her room. She places you on her boudoir table, it is covered in perfume bottles, jewellery boxes filled with jewels, and all types of girly things, all of which are either the same size or bigger than you are. But you go straight for your favorite item: she has a porcelain hand, it is a giant hand to you, but the size of real human hand. It is folded upward in a ''come here'' motion and it is used to hold her rings when she is not wearing them. You climb on top of it, and have a seat in its palm. There is a beautiful ring on each finger of the porcelain hand for you to play with. Each is made of a different metal, a different color, and has a different gemstone. You love turning and playing with them. You are in heaven. Before you know it, I have returned to pick you up. Back in my cleavage and away we go home!  It dusk now, and almost bedtime, time to go home and be naughty with my teeny tiny little man. He's my little doll, I adore him so much. He's as cute as a button and not much bigger than one!
Anna 844-332-2639 EXT 203