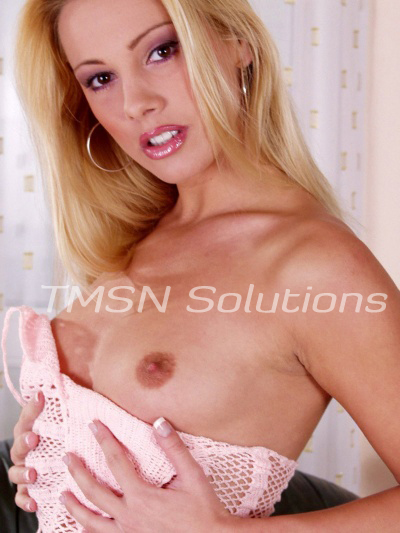 xXx Francie xXx 844-332-2639 x 208
A night out at the club was exactly what I needed to melt my stress away. I put on my slutiest dress and tallest heels, ready for a night of flirting, but then my boyfriend announced he was coming with me. My eyes rolled, but I agreed; I wouldn't let a little thing like a "boyfriend" keep me from having a good time.
We separated once we got to the club. It was crowded, and music pulsed through the space like it was alive. I writhed with the rhythm and let the stress sweat from my pores. My boyfriend found me, of course, pressing his tiny hard-on against my hip as if it would excite me. Needing something better, I turned to another man who'd been eyeing me throughout the night. The tent in his pants was much larger when it pressed to my buttocks. "Hold my purse," I yelled over the music to my boyfriend while shoving my clutch at his chest. Then I took Mr. Bigger Tent by the hand and led him to the bathroom.
Freshly Fucked
My boyfriend didn't follow me or question what I was doing. Instead, the beta loser stood there holding my bag like a dutiful idiot. When Mr. Bigger Tent and I returned from the bathroom thirty minutes later, my hair and makeup were a wreck. Fresh hickies bruised my throat and the tops of my breasts, and my tight dress now sported a few rips at the seams. Mr. Bigger tent got rather aggressive, taking what wasn't his.
We found my boyfriend, and I pressed my cum coated lips to his. "Buy us some drinks, baby. We're parched." He blinked as if trying to comprehend what I'd said. Of course, he knew I didn't mean himself and I, so I must have meant me and the man who'd just freshly fucked me.
Mr. bigger tent pulled me down onto his lap and bit at my shoulder. I watched with sparkling eyes as my boyfriend reached to adjust his little erection before racing off to fetch us drinks, my purse still held tight to his chest.
xXx Francie xXx 844-332-2639 x 208