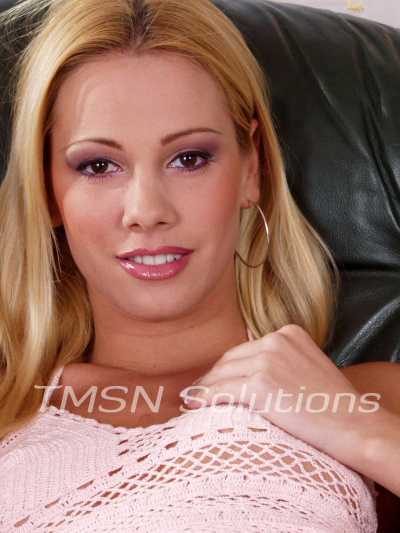 xXx Francie xXx 844-332-2639 x 208
I wanted to know what it was like, to go to a glory hole and get a facial from a stranger. So I waited until it was late at night and parked in front of my local sex shop. Only a few cars were parked beside mine, and I hoped it was just busy enough for me to taste a few strange cocks. I showed my ID at the door and walked through the heavy, beaded curtain.
The small stalls reminded me of a ladies' dressing room. I walked into the first one with an open door. The walls were painted black, and a mini tv was mounted in the corner in one corner. A small folded chair sat against the wall, and I assumed kneeling on the floor would be nasty, so I grabbed the back of the chair and turned it toward the left panel where the six-inch hole waited.
Francie Gets A Facial
"Hello," I braved as I straddled the chair and leaned my tits against the back of it. I tried peering into the hole but saw nothing but darkness. So instead, I watched the porn on the small tv and let my fingers rub over the outside of my panties. It wasn't long before I heard footsteps, and the stall door to my left slammed shut. My back straightened, and I slipped my hand through the hole, palm up.
A warm, heavy cock slapped into my hand, and I closed my fist to stroke it. A deep masculine moan came from the other side, and I pulled the cock through the hole. It was hard to tell in the dim lightening what it looked like, but it was thick and long. I didn't waste any more time. Opening my mouth wide, I sucked in him to the back of my throat. His hips moved to counter my bobbing jaw.
"Fuck, let me come in." The cock's owner groaned into the wall, separating us.
"No." I moaned and sucked harder. If I could just make him cum, I could move on to the next cock, but he pulled his dick away from my lips and demanded.
Keep Them Closed
"Close your eyes. Do not fucking opening them. I'm coming over." Panic swelled in my heart, but I turned the chair toward the door and squeezed my eyes shut. The stranger yanked open the door, and I opened my mouth without looking. "So pretty." He cooed and cupped the back of my head while guiding his cock into my mouth. It'd be nice to say I sucked him off, but that isn't true. He fucked my face. He fucked it fast and hard and pulled out as he yelled again. "Keep your fucking eyes closed."
Hot ropes of cum splashed over my face, shocking me because I couldn't tell he was finishing himself off with his hand until the evidence was coating my face. He grunted a few more times, then sighed and walked out. Shutting the stall door and leaving me dripping in his cum. My first facial from a stranger. I licked my lips and shifted the chair again to wait for the next cock.
xXx Francie xXx 844-332-2639 x 208