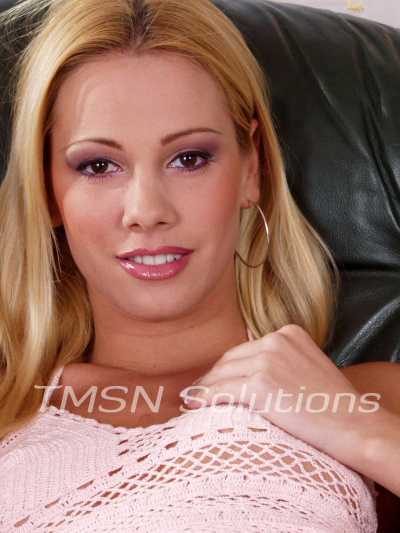 xXx Francie xXx 844-332-2639 x 208
I wanted to know what it was like, to go to a glory hole and get a facial from a stranger. So I waited until it was late at night and parked in front of my local sex shop. Only a few cars were parked beside mine, and I hoped it was just busy enough for me to taste a few strange cocks. I showed my ID at the door and walked through the heavy, beaded curtain.
The small stalls reminded me of a ladies' dressing room. I walked into the first one with an open door. The walls were painted black, and a mini tv was mounted in the corner in one corner. A small folded chair sat against the wall, and I assumed kneeling on the floor would be nasty, so I grabbed the back of the chair and turned it toward the left panel where the six-inch hole waited.