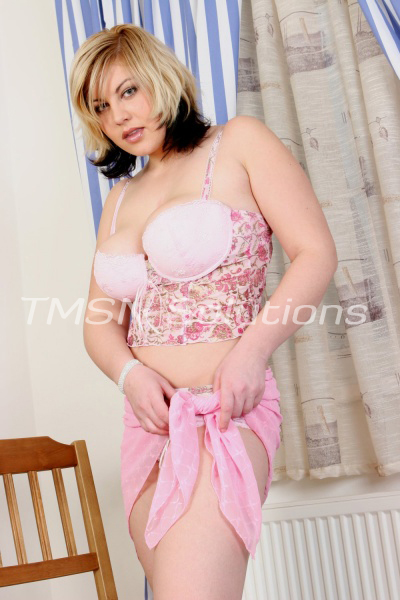 1-844-332-2639 EXT 330
You have eyes there so you can see I am a bit curvier than some of my peers here. And hey more to grab onto right? Well, that is mainly in part to the fact that I just love FOOD. I like to get creative with my two great loves. Food and sex. Any chance I get to combine the two of them I do it. Third on that list is being a cuck wife. I do love that a lot too. Though that is really in the sex category, so I don't really count it as a third.
My hubby is not as big of a fan of my foodie habits. Not because he has shame for your girl's curves oh no he would get to chops to the dick if I thought for a second he thought that way. He just knows when I get food and sex involved it's never normally a good thing for him. I bet a lot of you don't know I like volunteer work.
Food and sex is the perfect combo
I do a lot of work at a nursing home. Age doesn't destroy a sex drive. I was listening to these sweet old ladies talk dirty about how they missing having their way with a man. I couldn't help myself I offered up my own husband with a foodie twist. They don't get the best food in the home. I decided a sweet treat was in order.
Covering my husband in that nice hard-shell chocolate that goes on ice-cream. And no I didn't tell him why. He had no idea that the one thing he hates most of all was coming over for dessert. A cucky GILF Sunday. Oh, how his face looked when he saw Mildred and her two friends coming into our bedroom.
All smiles and no teeth perfect for licking that chocolate covering off my husband. He knew he had to be good and behave if he disrespected my friends he would have me to deal with. Food and sex there is nothing better.
Jackie
1-844-332-2639 EXT 330
https://phonesexcandy.com/jackie/
https://divinephonesex.com/jackie/