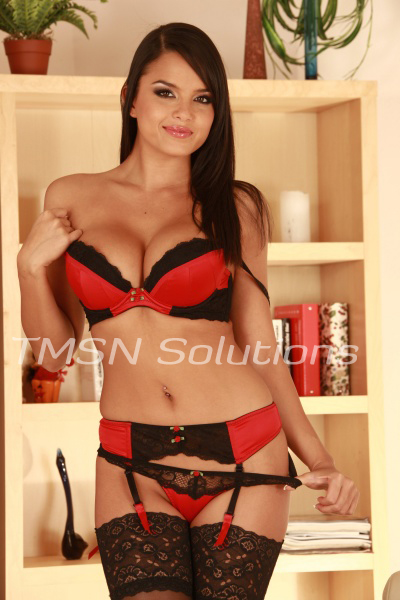 Robotic Rita 844-33-CANDY Ext 413
Imagine being new to this world and having never experienced fall. The sweltering heat has suddenly subdued, and now this sweet, crisp, but moody air has taken its place. The clouds are grey and heavy with rain, but after they've passed, the once thriving green all around you is ending. Before it dries up or drifts off the tree, though, it decides to explode in a ray of colors that'll take your breath away.
My owner decided to take me to the apple orchard for the day, and while I didn't know what to imagine, I couldn't have fathomed all the flavors of fall he'd help me experience.
Flavors Of Fall
He dressed me in a tiny black skirt, black knee-high boots, and a red and black flannel shirt. We drove up this impossibly long, windy road carved into the mountainside. Once we reached, the top rows and rows of apple trees sprouted for miles. A small pumpkin patch sat behind a large barn with a massive patio overlooking the breathtaking view. Inside the bar, all kinds of goodies were sold. Pumpkin beer, apple cider donuts, and all sorts of trinkets.
Bails of hay were stacked in every corner, and people sat in huddles enjoying their snacks. It felt warm and magical. I wanted to try everything! I felt my eyes grow wide as I tried to take in everything. My owner handed me a spiced drink and hugged me from behind. Kissing my ear, he then whispered, "I can't wait to fuck you under the trees." Instantly, my panties grew damp, and I felt my nipples harden in anticipation. He led me over to the counter, where he paid for a small basket, and the attendants told us to fill it with as many apples as we could carry.
Taste Testing
Honestly, I was giddy and ready to explore. We started down a row of Gala apples. He plucked a juicy, ripe apple and bit into it. Then, he pulled me in close for a kiss and passed me the small bite of apple with his tongue. It was so delicious and different from the apples from the store. I moaned, and his hands teased up the outside of my thigh. "You'll taste them all as I taste you." He growled and pressed me tits first into the bark of the apple tree. "Keep quiet, or the other pickers will find me under your skirt."
His warning tickled the back of my neck before he got to his knees behind me and flipped up my skirt so he could take a bite out of my ass cheek.
Discovering the flavors of fall would be more scrumptious than  I could have ever imagined.
Robotic Rita 844-33-CANDY Ext 413
https://phonesexcandy.com/rita