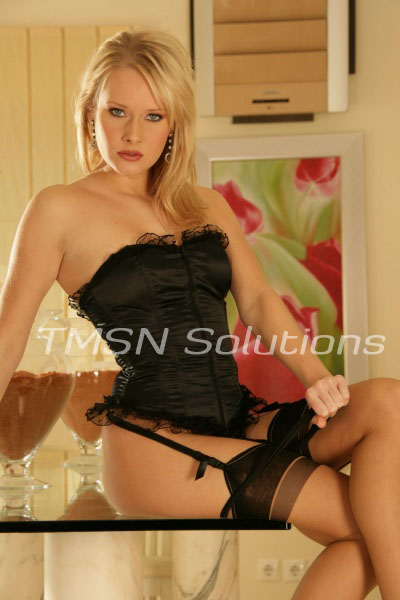 Daddy and I have been planning this weekend for months. It was our local five-day fetish weekend. There hadn't been a fetish weekend for two years. I couldn't wait to see everyone and see what people wore for the different parties.  It started Thursday night with a casual meet and greet and ended Monday with the local nude beach. We have gone to it yearly, and it was always a blast. This year we even decided to do the boat party, which we had never done before. Friends of yours convinced us to do the boat, and I was glad they did, as it ended up being my favorite part of the weekend.
Fetish Weekend Fun
There were so many fabulous outfits people went all out all weekend. People were dancing and playing, just letting go and having fun. I met so many new people and learned a few things about myself I didn't know. Friends of mine were doing the wheel of sin. It had several different kinks and actions on it. You spin the wheel, and then they would do the action it landed on.
All weekend was so fun. I played with someone I had wanted to play with for some time during one of many times I did the wheel; one of the females did the wheel, and I landed on Mistress Choice, which she chose to flog me was so hot and fun. Daddy canned, whipped, paddled, and tied me. We did suspension; I love the feel of floating in the air. I was also hit, spanked, and canned by my male friends doing the wheel,
On the boat, I made plans to play with a friend who had been told how much of a pain slut I was and how much my friend enjoyed breaking paddles on my ass. It was an incredible experience playing with them, and I would do it again as they used toys on me I didn't know I would end up loving, such as chains. Also, playing on a boat for the first time was something else. My whole body had marks from all the fun, and sitting was not fun as my ass was sore, but I couldn't wait for the next one.
Katrina 844-332-2639 ext409
http://www.phonesexcandy.com/katrina
http://www.sinfullysexyphonesex.com/katrina
http://www.tlcphonesex.com/katrina