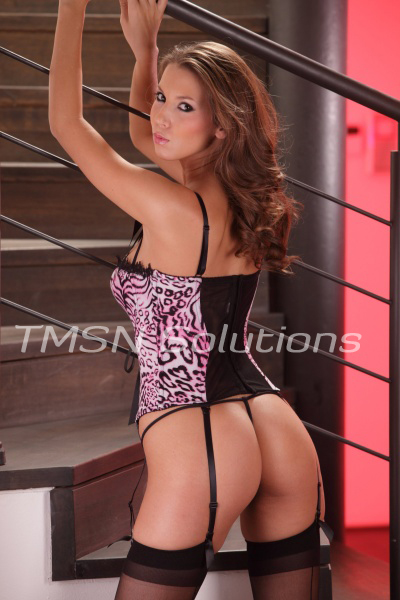 Bianca 844-33CANDY Ext. 292
I am back at my new step dad's place for some Family fun with a Super Bowl party, sexy fun I hope. My mom insisted on it. I haven't been back since I spent a week here fucking my new step bro. Since I took his virginity that week and left and haven't been back. I wonder how he is doing and he is he is ready for round two, I know I sure am.
I only met this new step dad of mine like twice briefly. Once before they got married, when they came to tell me they were getting married and then at the wedding, but not much really. After all I spent the entire wedding fucking one of the groomsmen all over the venue. I just like to mess with my mom.
PARTY TIME!
I can see that she is a little nervous that I actually came this weekend, even though she made a big deal about me coming, but I can tell she secretly did not want me to come. This all because she caught me fucking her last husband last year. What was I to do, she left us together all the time and neglected the both of us we had to entertain ourselves while she was off being a prude somewhere else. He was so sexy I just couldn't help myself, too bad is long gone now.
I think she is worried that I will fuck her new husband. I already fucked his son, and he is just an amateur. It was his first time being in a pussy. I wonder what he is like.
Its finally time for the game and everyone is here, step-bro can barely keep his eyes off of me and can barely say two words to me, he is so shy, its very cute. I can't help staring at his daddy though. I didn't really take in how sexy my new step daddy is. He came in and gave me a big hug and said that he was so happy I was here and that he couldn't wait to spend some time with me. I could feel his cock as he hugged me I think he was just jerking off in there.
Watching him watch me!
While we were watching the game he suggested that him and I go out lunch tomorrow and get to know one another, of course I agreed, but there she was int he background trying to convince him that it wasn't a good idea and saying he was busy, but he didn't listen to her, and now we lunch plans for tomorrow. I want to see if I can get a sneak peak at whats in those pants.
Do you think I can make my new step daddy fuck me?
Bianca 844-33CANDY Ext. 292
https://phonesexcandy.com/bianca/
https://sinfullysexyphonesex.com/bianca/