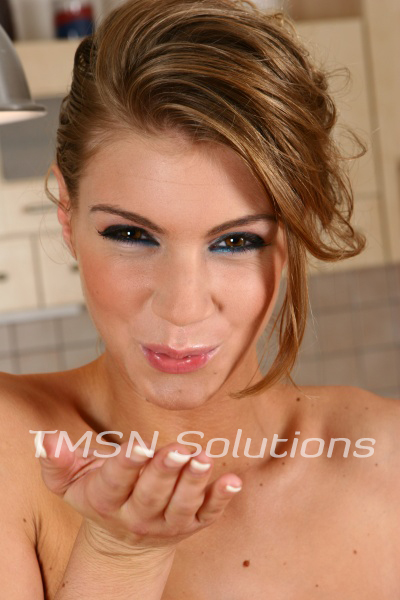 xXxFranciexXx 844-332-2639 x 208
Welcome to phonesexcandy, where all your dreams come true. Even the ones you wish you didn't dream. It's not difficult to figure out which fantasies I'm talking about. The dangerous desires of being exposed and outed for the fucking perv you are. We know you want us to tell your wife how dirty you get with us. Sometimes you even wish we would break your bank account so badly that you'd need a second job to keep coming back. And that's okay. Who are we to judge? If you want some naughty little bitch to come along and stroke your ego while dumping your wallet.
We have so many skilled manipulators, all you need to do is pick the sweet face that will cause your ruin.
Denial and Ruin
First, we'll get to know your triggers. Finding out exactly what makes your dick hard and then we will make you harder than you've ever thought possible. Once your cock controls all of your thoughts, we'll deny your orgasm until we drain you of everything we want.
Some girls seek money, other's will want information. Make your choices wisely because you'll become putty in her hands. Nothing but a moldable excuse of a man who's desperate to cum. When you are in this beautiful state, it's when we are happiest.
Showing a Goddess how weak you are is always a pleasing experiment. We love the pleading cries of a denied man. The best part, you ask? Why, it's the fact that you asked for all of it.
xXxFranciexXx 844-332-2639 x 208
https://phonesexcandy.com/sinfully/francie
https://phonesexcandy.com/candygirl/francie/