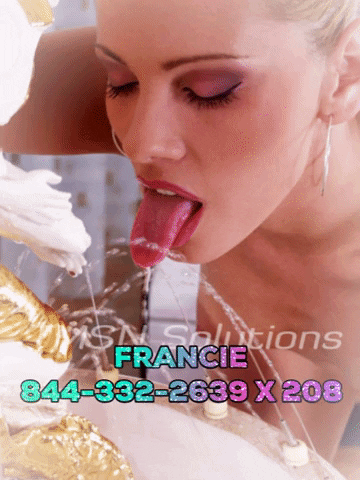 The feel of my tongue will tickle you. It will tease you and turn you on. Can you feel it now? As I drag the tip of it up the length of your shaft? That warm, wet sensation that is like nothing else you've felt before.
I've made plans to do nothing but tongue you down, all day long. You will not be able to release until I've decided and it could be a very long while. Because using my tongue to make you moan is one of my very favorite things to do. Settle in and get ready for my teasing tongue.
Tongue Teasing Phonesex
I'm sure you think, I'll be focused on your cock but that is not true at all. Once I have you tied down, I will lick and suck on every part of your body except your cock. When I avoid that hard cock of yours, it will only want me more. You know that's true.
Long before I'm finished, you'll be begging for me to put my tongue back into my mouth and leave you alone. Can you imagine being in such a state of mind? A state where sensation completely overwhelms you and it's like you are lost in what I've created you to be.
Join me there.
xXx Francie xXx 844-332-2639 x 208
https://phonesexcandy.com/candygirl/francie
https://phonesexcandy.com/sinfully/francie/