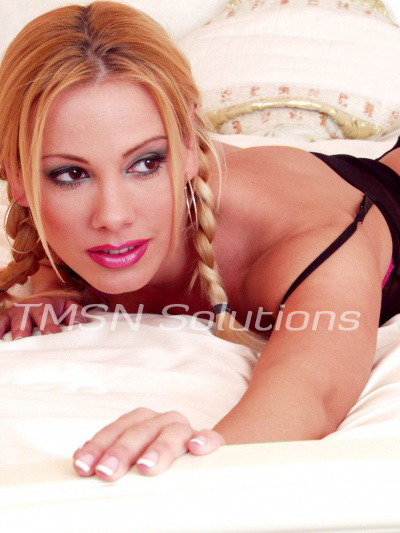 xXx Francie xXx 844-332-2639 x 208
The last job interview I went on ended a little differently than I expected. It was for a high-paying position at a financial firm and I was really nervous to meet the boss. I'd seen him in magazines and knew he was incredibly good-looking. Demanding and very successful, just the kind of man I like to get in bed with.
To help alleviate my nerves, I knew I needed something else to focus on. While dressing for the interview, I slipped a jewel hearted butt plug into my anus with the hopes that it would be filling enough to distract me from my own destructiveness.
Job Interview
I was so wrong. Sitting across from him with tight little ass filled,  my panties only got wetter. He was asking me questions about my financial experience but all I could think about was him removing my butt plug with his teeth. He had such a pretty smile.
The need inside of me was so strong, I had begun rocking in the chair. Sitting on the end of that butt plug and pressing it deeper into my body. It felt so good, I even let out a moan. My little face was flushed and he knew something was up. Maybe he could even smell my arousal.
He pushed his chair back and came around the desk grabbing me by my knees, Then he pushed my thighs open and asked if I was being a dirty little cocktease on purpose. That's when I slowly pulled my panties to the side to let him get a  glimpse at the shiny end of the butt plug. That one look was all it took and he did exactly what I hoped he would do.
Leaning in with his open mouth, he grabbed the end of the plug. Pulling it out with his lips. It was even hotter when he slowly rocked his face forward and pushed it back in.
Needless to say, I got the job but not the one I was applying for.
xXx Francie xXx 844-332-2639 x 208
https://phonesexcandy.com/sinfully/francie/
https://phonesexcandy.com/candygirl/francie