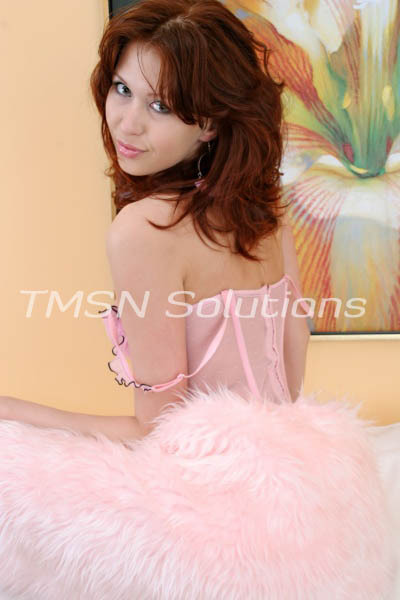 So I need to tell someone what I have done. I can't believe that I'm going to tell my dirty little secret like this, but I might as well. I don't think I can hold it in any longer. well, here it is I  fucked my dirty brother-in-law. He has been leering at me for months. One day, I caught him watching me as I showered. my husband was out of town again. I think he loves diddling that young secretary more than I., but that isn't the issue tonight. I am just tired of being watched like an animal in a zoo. My brother-in-law is barely in college, and well, I'm slightly worried he's obsessed with my ass.
Dirty Little Secret
After a shower, I ran out of the bathroom right into him cock in hand. Jason, you will stroke that thing right off, you know. I have a way better idea. You seem to be relatively more extensive than your brother. I drop to my knees, and I start to suck his cock. Taking all nine and a half inches deep into my mouth. Damn, you taste yummy. I grab and stroke his cock. Come with me,
Get your horny ass into my bed.
you dirty boy. I am going to fuck your brains out. Get your horny ass into my bed. I climb on top of him, making him go deeper in my cunt. I bet you love fucking your brother's hot wife, don't you? Jason grabs my breast with both hands and starts to suck them. I moan as I ride up and down on his huge cock. Jason whispers in my ear I have wanted to fuck you since high school. Your tight, firm ass would make my cock rock hard. I used to steal your thongs and wrap them around my cock. He then starts to pound deeper and harder inside of my pussy. Feeling me with his stick load. We both lay in the bed in ecstasy. I turn to him with a sinister grin. Remember, this is our little secret, right.
fuck me hard Deanna
1-844-332-2639 ext 297