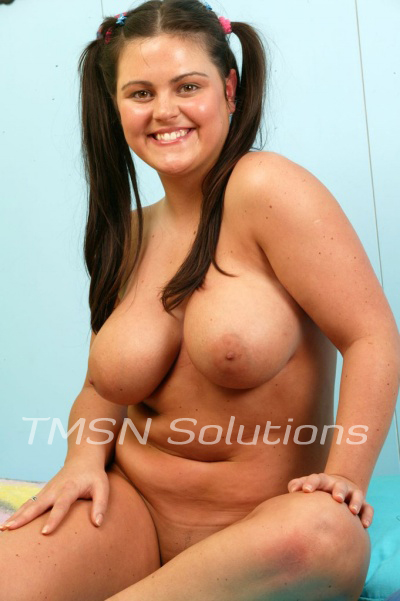 By Krysta 844-332-2639 Ext. 410
Ever since always, I've been Buba's favorite girl. As my older brother, he's always said he'd protect me and keep me safe. But, now that fall has rumbled through the south, a big old storm parked over our house last night. Usually, the rain soothes me to sleep, but the thunder was relentless, and the lightning kept my room lit up like the lights were on.
I couldn't sleep and knew Momma and Daddy wouldn't like it if I crept into their room, so I snuck into Buba's room instead.
Buba's Favorite Girl
He was lying in bed but propped up kinda funny. I snuck closer to the bed, and that's when he opened his eyes. HE scrambled a little and whispered yelled, "What are you doing here?"
"I'm scared, Buba." I blinked at him trying to figure out what he was hiding under his blankies. "Whatcha doing?" He let out an annoyed sigh and told me to shut the door. So I did and came back to bed. This time he let me crawl up, and he told me the answers to what I had been wondering.
"You know you're my favorite girl, right, Krysta?" He smiled. "You can't tell anyone if I show you, okay?" My curiosity was so high I agreed right away. He pulled back the blankets and revealed a big, hard cock. He was stroking it in his hand and then chuckled, "You wanna help me?"
Krysta 844-332-2639 Ext. 410
https://phonesexcandy.com/krysta/