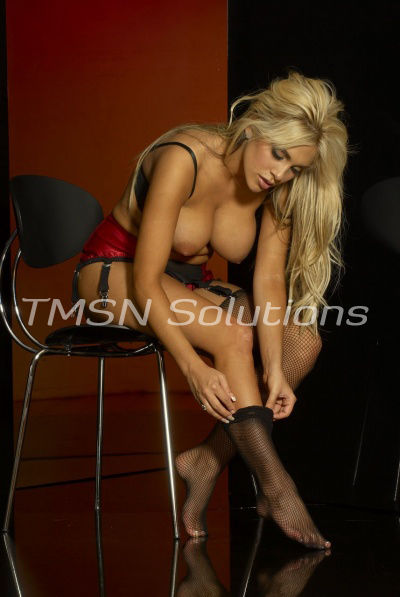 Pandora 844 332 2639 ext 283
If you're stuck at home, decorate your dick phone sex! The best remedy for boredom is masturbation and fantasizing. I want an inbox inundated with your sparkly scrotum and fancied up frenulum! I welcome dicks of all shapes, sizes, and colors. Entertain yourself by styling your purple-headed yogurt slinger for a hot blonde MILF.  Get it hard and see how many candies, googly eyes, and/or glitter that fucker will take. Grab your favorite lube to get it sticky. (Not too much or everything will just slide off before I can see it.)
To all of you sexy guys (and little dick losers) always trying to show me pictures of your dick, well now's your chance. Cock and balls arts and crafts is one sexy way to beat the self-isolation boredom. Hell yes! Horny is happy I always say!! Masturbate to my pictures, and then get ready to dress to impress. I love to see different dicks daily. Make yours stand out! For me, a happy dick is played with dick! And that's what we like here at Phone Sex Candy!! Let the cock costuming begin!
Decorate your dick before or after jerking off.
Decorate your dick before or after jerking off. I think it's amazingly hot to get naughty and enjoy every minute of impressing me! You could use your jizz as adhesive for all of your creative cock doodling because it's sticky and readily available. Your cock craft should be very impressive considering all the time spent looking at it, playing with it, and cleaning it up daily. 
Please be as creative as possible, because I see dicks all the time, so want you to give me something that I have never dreamed of. Masturbation is our favorite hobby because we are always horny, right? Decorate your dick phone sex is my way of getting your most elaborate SOLICITED dick pics! Spiff that fucking thing up and email it to me today. pandora@phonesexcandy.com. 
Make sure to add permission to use on Twitter if you dare. Please remove anything from your surroundings that would identify you, and I will post the best ones!
Pandora
1 844 332 2639 ext 283
https://sissyphonefantasy.com/pandora
https://phonesexmamas.com/pandora