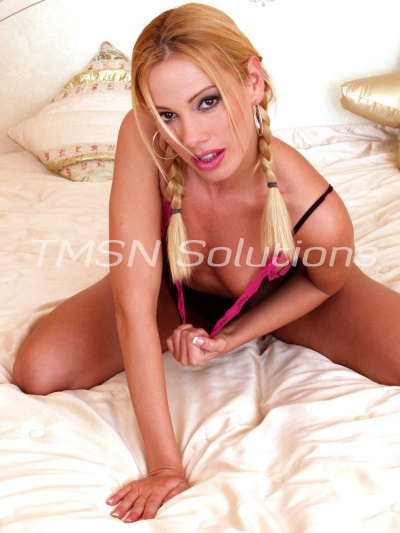 xXx Francie xXx 844-332-2639 x 208
Once you acquire a particular appetite, it's impossible to ignore. A friend invited me over for a rare delicacy, and only after I'd agreed not to tell a soul what we would consume did she tell me what was on the menu. It was laughable at first; how could one eat shrunken men? That isn't possible or real. Shrinking people is just a fantasy? A lore or myth…
Or so I thought. I'd been invited to participate in a little VORE. So we huddled together at her kitchen counter as she opened an intricate puzzle box. I peered over the lid, and there they were. Six tiny naked men! They looked terrified as the lid lifted and shone the bright kitchen light on them. Tiny hands flew up to cover their eyes, and I saw how hard their little cocks were.
Dangerous VORE
"Holy fuck! Where did you get them? Who are they?" I whispered as if we'd be discovered with our illegal stash.
"The voodoo store downtown. They put out an ad on some fetish site looking for men into VORE."
"VORE?" I shake my head, not understanding. I watch as she reaches in and plucks up one of the tiny men. He relaxes in her pinches fingers and stares up at her in awe. She stretches her mouth wide in a silent growl, and I hear his little moan.
"Men who are into being eaten by beautiful women. They willingly get shrunk and sold to be eaten." She shrugged as if she knew it sounded ridiculous. "Grab one. Make sure to play with your food." She giggled.
I reached in and let my fingers dance around the selection before one hugged my index finger. Feeling his little fingers clutch to my knuckle, and his dick pokes at the pad of my fingertip. I pulled my hand up and looked at him, dangling from my digit. I stuck out my tongue and licked up the length of his tiny body. The way he quivered against my tongue was a fun sensation. My friend and I looked at each other as we kissed and licked at our tiny snacks. Finally, my tummy grumbled, and I knew I couldn't play around anymore. "Pop him like a skittle?" I asked. "Do I chew or just swallow like an oyster?"
"Your choice. He's not going to make it either way."
xXx Francie xXx 844-332-2639 x 208
https://phonesexcandy.com/candygirl/francie/