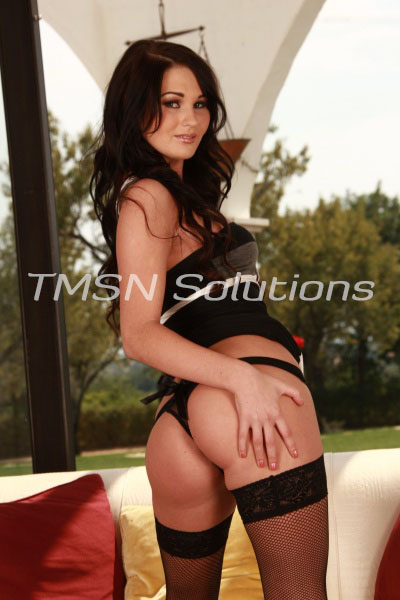 Kayla Cumsalot 1844-33-CANDY ext 357
He had a party to go to and this time he wasn't going to go alone. It would be the first time he ever introduced me to his coworkers and friends. I'd always been his naughty little secret. Daddy's dirty girl that he kept hidden from his normal day to day life but now I was going to have the chance to really show him how good I could be for him. How much I would add to his life if only I was allowed to come out into the light.
The Christmas office party was held on Christmas eve and a very formal event. Daddy provided me with his credit card and gave me permission to pick out my own dress. Not too revealing, he had said when he kissed my forehead that morning.
Christmas Party
The dress I picked was a soft golden color with thin sleeves and a very high slit up the left side. It rode so high on my hip that when I walked it was dangerously close to showing off the tiny golden thong I'd worn underneath. Strappy gold heels and a simple tennis bracelet on my wrist completed my outfit. Inside my clutch was Daddy's credit card. I knew he would be so happy to have it back.
He was running late and called to say I would need to meet him at the party instead of us riding together as we planned. I was rather grateful for this because I had a feeling he wasn't going to approve of my dress. However, if he met me there, I'd have no chance to change.
I waited on the staircase of the building for Daddy as his coworkers arrived. All of them giving my dress a glance as they walked by. The men looked with lustful eyes and the women with judgment. I smiled at them all. Then I saw him. In a tux that took my breath away.
Daddy's Approval
His eyes roamed from my heels up to my dress and then finally settled on my face. His jaw twitched and I knew that meant his cock was doing the same. When he climbed the stairs to me, his hand curved around my lower back. Pressing me close to him and groaning in my ear, "Kayla, Kayla, Kayla. I said nothing too sexy."
"No, Sir." I beamed up at him. "You said nothing too revealing and my entire chest is covered. See?" His eyes rolled but he still lead me inside. The party was held in the ballroom of one of the grand hotels and the decorations made me feel as if I was truly walking in a winter wonderland.
The music was loud and the drinks were flowing freely. Daddy held me in his arms and we danced among his coworkers. Every woman in there starred daggers into me as I giggled against his shoulder. Such a hardship it must have been for them to see the most eligible bachelor at the firm have a stunning woman on his arm.
Kayla Cumsalot 1844-33-CANDY ext 357
https://phonesexcandy.com/sinfully/kayla
https://phonesexcandy.com/candygirl/kayla/