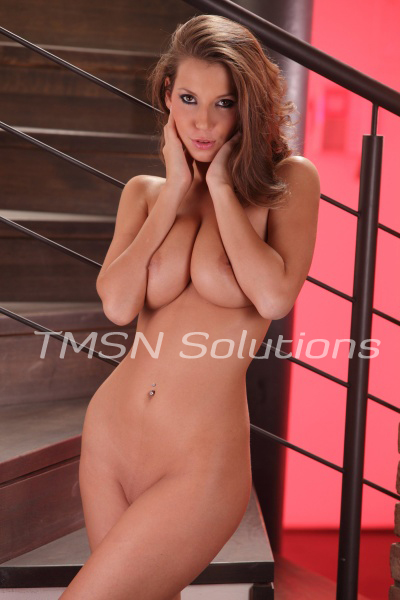 Bianca 844-33CANDY Ext. 292
I have been running around all day getting ready for Daddy Dom to arrive. I got my hair done, nails done, got waxed and all pretty for my Daddy Dom.
Daddy Dom always wants me dolled up and he doesn't mind paying for it. I went to the store and got myself a sexy red latex outfit to wear for my Daddy Dom tonight. I just know he is going to love it on me, but I am still very nervous about Daddy's visit. I know he is excited to take my anal virginity and I can't believe I gave it away to some dude in France. Daddy Dom is gonna punish me for this.
It's finally time, I saw his car pull and there he comes up my drive way with a big present for his baby girl.
I ordered dinner from his favourite spot and got him his favourite wine, I am hoping to have him in a good mood when I tell him what I have done. After dinner we sat on the couch and Daddy Dom leaned in closed and asked me if I had gotten the gift he sent me. If you remember, he sent me an anal plug. I nodded yes and he asked if I had tried it yet and I nodded yes, he kissed me and told me that I was good girl. He then asked me if I knew what it meant and I nodded yes.
This was it, this is the time, I have to do it, just tell him and get over with. I said Daddy Dom in a low voice and he looked at me. Then I told him that I had a secrete to tell him. He said good girls don't keep secrets from their daddies. I nodded and told him what happened in France.
I thought Daddy Dom would get angry at me, but he just chuckled and asked if I had fun. Then he leaned over and whispered in my ears, "you know I have to punish you real good for this" and I nodded.
Thats when Daddy Dom stood up and took me to our special punishment room that he had specifically made for us and I not allowed to use with anyone else but him.
Wanna know what happened in the room. Call me.
Bianca 844-33CANDY Ext. 292