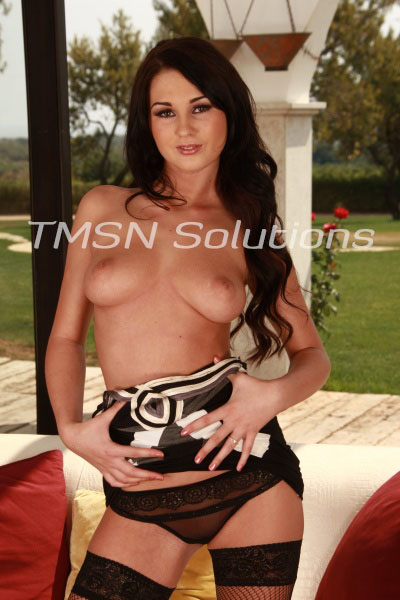 Kayla Cumsalot 1844-33-CANDY ext 357
I knew you were a chronic masturbater when you called me. I could just feel it. Perhaps it was in the way you were already breathing shakily, like an addict jonesing for a hit. Then you suggested trying findom although you were afraid. Being anxious is fun; afraid is not.
I suggested we start down our findom journey with a tiny little cum tax to ease your fears. Of course, it had to be tiny. Otherwise, you'd be broke after day one. I know this because you admitted to jacking off four times a day, MINIMUM.
Chronic Cum Tax
The suggestion alone had you squirming in your little sissy panties. I could tell how much you loved the idea. I reminded you that you would need to be honest with me. You'd need to tell me every time you came in your panties because each and every orgasm was going to cost you.
Think of how helpful my plan is. Maybe you'll stop touching that poor dick so often. Give it room to breathe a little, huh? It's time for you to either control your cock or break your bank account. The choice is in your sissy hands. A dangerous game to play, isn't it? Since you are such a horny slut! LOL, I can not wait to see how this game will play out by cum taxing a chronic masturbater.
Kayla Cumsalot 1844-33-CANDY ext 357