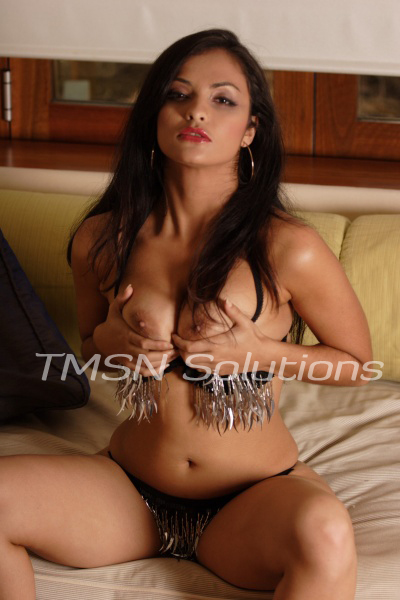 Cock Pleaser xoX TorrenceXox (844-332-2639) ext 415
You know what gets me off ? The thought of pleasing you. I'm what you would call a true cock pleaser. I want to taste that big fat cock on the back of my tongue and want to drink those babies up like a milk shake. Your balls can be the cup holding my tasty beverage, and your cock could be the straw, that I absolutely love sucking on. So I want you to sit back, relax and enjoy what I am about to do to you. First I'm going to fish out that big ole, heavy cock of yours that is building a tent in your pants. That zipper is about to rip apart, so let me do you a favor and relieve the pressure from behind it. Baby, you're so big and it's so hard, that I'm having trouble getting it out. 
That big fat cock!
Now that I free'd that heavy delicious member from the imprisonment of your pants, I take a moment to sit back and admire it. It's so perfectly sculpted, I can't wait to see how it tastes. One hand around the shaft, and my lips tightly around the head, as I twirl my tongue around the tip. Mmm, you taste delightful, I think you may be my new favorite flavor. I'm going to take my time with you. 
I keep jerking that large cock off, while I bob my head up and down, shoving as much of you into my mouth as possible. My tonsils, and your cock are playing a game of tag, and you're it. Smiling in complete satisfaction, with a mouth full of cock, as the head of your dick beats on my uvula, and slides down my esophagus. Making all those wet, slurpy noises that we both enjoy. I can taste the pre-cum, and It tastes amazing like I knew it would. 
I want to drain you
Determined to empty those balls, I pull them out to show them some love too. Sucking both of those bad boys right into my mouth. Making figure eights around them, like this is the ice skating Olympics, and my tongue is a three timing winning Olympian. I'm going in for my fourth metal.  Using one hand to jerk that juicy cock off, and the other to roll those balls around like a pair of dice, i'm feeling lucky! 
I feel that tree trunk of a cock stiffen up, and I'm ready for my reward. Sucking and jerking as if my life depended on it. Shortly after I feel a big burst, and I slurp all of that creamy goodness down. Slowly jerking and squeezing, getting every last drop out. I'm completely satisfied, and up for round 2 when ever you're ready.
xoX TorrenceXox (844-332-2639) ext 415