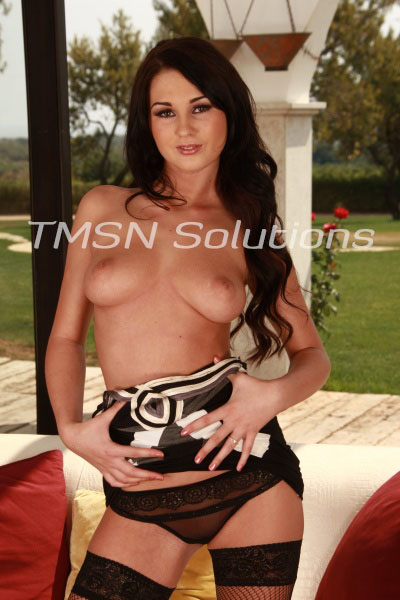 Kayla Cumsalot 1844-33-CANDY ext 357
I knew you were a chronic masturbater when you called me. I could just feel it. Perhaps it was in the way you were already breathing shakily, like an addict jonesing for a hit. Then you suggested trying findom although you were afraid. Being anxious is fun; afraid is not.
I suggested we start down our findom journey with a tiny little cum tax to ease your fears. Of course, it had to be tiny. Otherwise, you'd be broke after day one. I know this because you admitted to jacking off four times a day, MINIMUM.