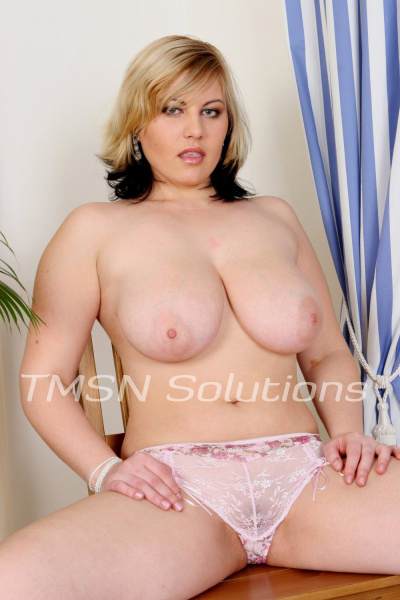 1-844-332-2639 EXT 330
Its time again to let my little cucky boy husband out to play. He has had a rough month. Being forced to stay locked up in his cock cage the whole time. Me telling him from time to time that I was going to get me some dick and he wasn't even invited to watch.
Making him sit outside the room to only listen to the fun I was having with another man right on the other side of the door. Poor thing has to be so pent up. I have to be nice and give him a little freedom so tonight he is going to get a choice.
cucky boy husband a stud coming over.
I don't often give him one but this time I decided that it would be best to let him choose. So I have a stud coming over. I am going to unlock his cock cage and my husband can either A.) Let the stud fuck him while he is free to jack off.
B.) He can turn his back listen to the fun I am having but not look while he is free to jack his cock. Or C.) he can let me fuck him with my strap on while he sucks the studs cock to completion and as an added bonus I will let him be out of his cage after the fact for another full hour to do as he pleases.
See I'm a nice cuck wife. I have given him so many choices to choose from. With him being pent up for so long I thought it was important to offer him options. He is still thinking about what he wants to do. Of course, the one most desirable is option C but I made it that way for a reason.
If he wants that extra hour of free time, he has to earn it! I wonder what he will pick. What would you choose if you were him? My cucky boy husband only has another hour to choose or I will choose for him and he won't like that I promise.
Jackie
1-844-332-2639 EXT 330
https://phonesexcandy.com/jackie/
https://sinfullysexyphonesex.com/jackie/