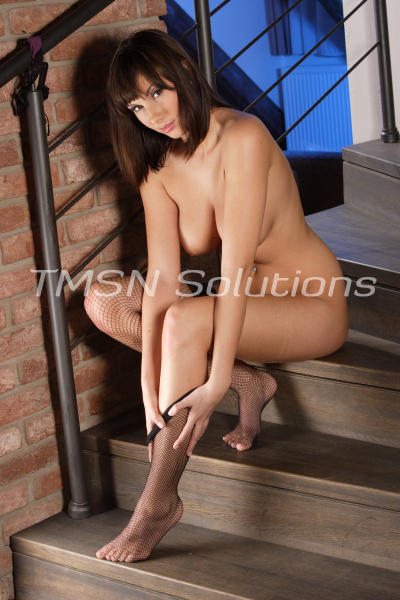 *LUCY*  844-332-2639 xxx- 221
I've been working on a list of ways to cuckold my hubby. It's hard sometimes to come up with new ideas, since I've done so many things already.
First, I'm hiring a maid to help around the house. She's going to be one of those sexy maids who does the housework topless. He won't be allowed to touch her. But, I will. I'm going to plan it so he comes home from work to find us playing with each other. Every day of the week. Then on Friday, I will have added a handyman who is fixing things with just his carpenter's apron on. When hubby gets home from work, I'll be bent over with the handyman fucking me and my face will be in the maid's pussy. He will only be allowed to watch. And not touch himself. So far we're off to a good start no? Click read more to see the rest of the week. 
Saturday, hubby has already planned a weekend getaway for us. He should be good and horny by then. We will be lounging at the pool and I'll be flirting with every man who walks by. I'm even going to let some of them sit next to me on my lounge chair and rub lotion on my back…and my front. I already know the bartender at the pool, and he lets me grab his ass all I want. In exchange I let him grab my tits. We'll do this in front of my now crazy horny husband while we're away this weekend.
When hubby and I get back to the room, I'll shower with him, but he won't be allowed to touch me. I'll wear a super sexy dress to dinner and I'll excuse myself to go blow one of the men I found at the pool. Then tell my man every single detail, with dirty pictures as a play by play. Within 5 minutes of us getting back to our room, I'll be naked on our bed and masturbating. I'll shun any of his advances.
I've already made arrangements for a yummy young server to bring room service on Sunday morning. I plan to make hubby watch, while I suck his rock hard dick and he eats my pussy. Now that's what I call room service. I know my husband and by this point, he'll practically in tears. His face will be fully crestfallen and his voice will have become barely above a whisper.
Sunday evening, if he's good, he'll finally get to fuck me. But he can't cum. He can only fuck me to the brink of climax. I'll tell him that he can have the full amount of privileges the following weekend, when he takes me to buy the new car I've been wanting. Once that happens he can have all of me. I need to win an award for my wife skills don't you think?
Lucy xx
Come find me at – 844-332-2639 xxx- 221
https://phonesexcandy.com/sinfully/lucy/
https://phonesexmamas.com/lucy/