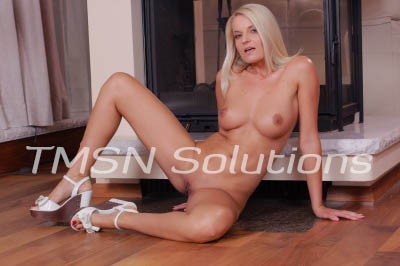 Phonesex with Felicity 1844-332-2639 x 270
Self-care is super important, especially this time of year. Holidays are coming up fast, and everyone can get so stressed out. I knew I needed to take my snookums out for some pampering and booked us a couples massage. I waited impatiently for him to get off work on the day of the appointment. When he finally arrived home, I jumped into his arms and started kissing him. His hands looped around me, and he carried me toward our bedroom.
We'd need to be freshly showered for our appointment, so I wasn't surprised when he backed me into the bathroom, and we stripped each other. I turned on the water, and we walked into the spray, still kissing. My hands stroked over his cock, but I was careful not to make him spill over. I wanted him hard and anxious during our unique couples massage.