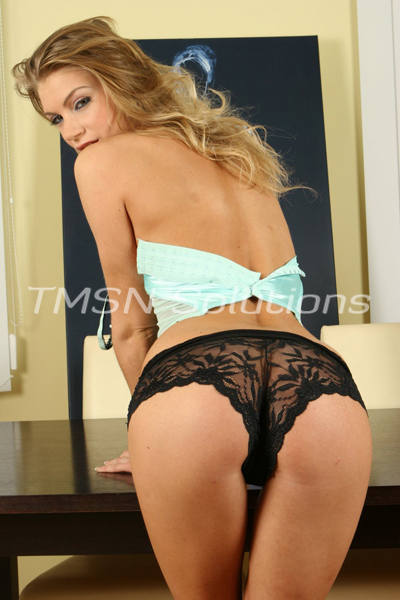 xXx Francie xXx 844-332-2639 x 208
Early morning fog laid heavy over the entrance to the labyrinth. I stood before the three challengers, wearing nothing but a chainmail corset, matching garter belt, sheer black thigh-high stockings, and a long red robe. The three of them were on their knees; heads bowed like good little submissives.
Being a loyal house slave is a position to be earned, not given lightly. It was time to retire my current house slave, and the three before me would battle the labyrinth of kink to win my favor. My soft fingers touched the cold steel against my stomach; I had butterflies of excitement fluttering inside of me.
Conquer The Labyrinth For Me
"The first to the center of the labyrinth will earn his place at the foot of my bed; the other two will be excused from the property and sold at auction. I wish each of you well and hope your training makes the next few hours ahead endurable." I pulled the thin chain of my necklace from my cleavage, and the sound of chastity keys jingled.
Each sub's body seemed to shiver at the sound of their liberation. I could already see them struggling to stay in position. In preparation for the challenge, they'd been locked in chastity for a month of days. All denied the joy of climax while being edged in various positions. Today's challenge would end in the sweetest release for only one of them.
"Remember, boys," I squatted before the first sub and lifted his heavy cage. Such a glorious cock strained against the metal. My thumb stroked over the throbbing flesh bulging from between the metal bars. "If you spill your seed before reaching me at the end of the labyrinth, you'll be disqualified."
A chorus of "Yes, Miss," reached my ears. I pushed the key into the first cage's lock and worked to free the aching cock. The slave exhaled heavily for what seemed like the first time since his cock was restrained. I gave him a knowing smile and moved to release the other two.
Want to read more? Check the other sites for the next continuation.
xXx Francie xXx 844-332-2639 x 208