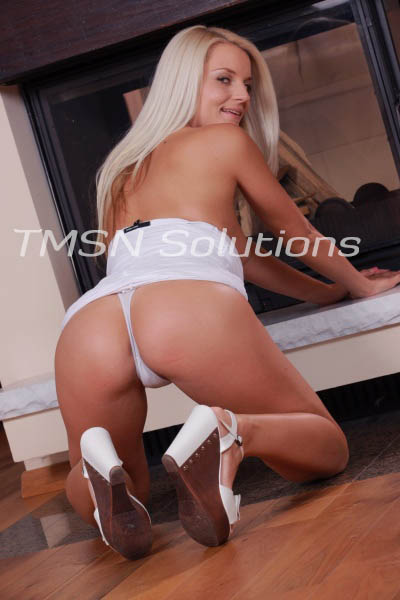 Phonesex with Felicity 1844-332-2639 x 270
Sitting at the end of the bed, you watch me and your Boss fucking. His fat dick is stretching me open in ways you've never been able to do. Long strokes of his cock reach deeper inside of me than you've ever dreamed of. This is what happens when you continually fall short of expectations at work. He's an Alpha, a real man, and you are a beta bitch. So when he told you he would fuck your girl in front of you if you didn't get your stuff together, you thought he was bluffing.
Then one more late report and you found yourself here. Straining in your pants, but he told you that you aren't allowed to stroke. This time is about him and his pleasure. The condom he is fucking me with is your only saving grace, or so you think.
Condom Full Of Alpha
You think the condom keeps him from impregnating me, but it's serving a much bigger purpose. It will be the tool for your ultimate humiliation. You watch it try to curl up his cock with every pounding thrust, and you can't look away. My creamy pussy has the outside of it coated in the evidence of my pleasure which keeps you praying that it doesn't slip off or break. A few more deep strokes, and he yells out. Flooding the condom full of his Alpha cum inside of my hot slit. You're jealous for just a moment because when he pulls out of me and sits on his heel, I turn around.
With a big smile, I carefully peel the condom from his shaft, ensuring I don't spill a drop of his seed. Then I crawl to you, kiss you deeply, and then lift the condom high to pour the contents over your mouth. Pinching your jaw to keep your mouth open and make you swallow the condom full of your alpha boss's cum.
Maybe next time you'll meet expectations.
Phonesex with Felicity 1844-332-2639 x 270