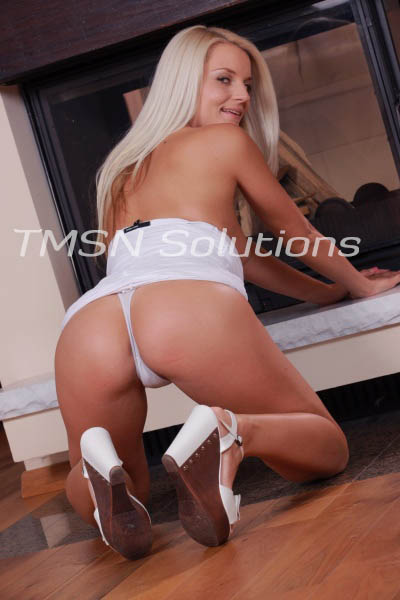 Phonesex with Felicity 1844-332-2639 x 270
Sitting at the end of the bed, you watch me and your Boss fucking. His fat dick is stretching me open in ways you've never been able to do. Long strokes of his cock reach deeper inside of me than you've ever dreamed of. This is what happens when you continually fall short of expectations at work. He's an Alpha, a real man, and you are a beta bitch. So when he told you he would fuck your girl in front of you if you didn't get your stuff together, you thought he was bluffing.
Then one more late report and you found yourself here. Straining in your pants, but he told you that you aren't allowed to stroke. This time is about him and his pleasure. The condom he is fucking me with is your only saving grace, or so you think.