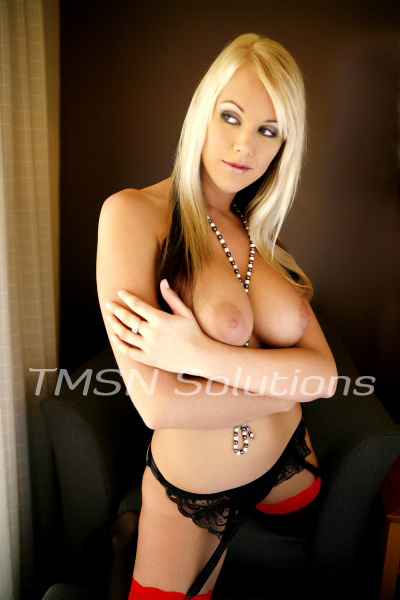 Cock-Hungry Rhonda is what I am known as. I love cock! There, I said it. The problem used to be my micro-dicked husband, but I've trained him well. Now I get all the cock I want, and he watches. He's a good cuck. Tall, handsome, well built, and a powerful businessman, but all of that disappears when he's naked. He's got nothing to please me, a dick so small I can't feel it. I love reminding him when a real man is balls deep inside me that he isn't man enough to please me. Shame fills his face every time I say it. But I also can't help noticing his little dick is hard. I can't help but laugh.
Cock-Hungry Rhonda
My laughter turns to moans. My whole body shudders as the cock pounds into me. The man's hand is playing with my tit, stretching the hard nub of a nipple, sending waves and waves of pleasure. I can hear my husband moaning, and I call out, reminding him not to touch. This is about my pleasure. I don't give a care in the world for his. Especially not when I have a thick throbbing cock filling me up, driving in hard so his pelvis grinds against main. Slicked slin glistening in sweat, my own juices and his precum squeezing out with each thrust, dribbling down to tease at my rosebud. Everything is right, and I know my husband eagerly awaits my climax. He's waiting for my pussy to be filled with cum of a real man. Because when we are done, it's his turn.
Do you like creampie as much as he does? Don't worry. I'll be nice and let you touch your tiny dick while you drink a real man's cum from my red, swollen, and deeply satisfied pussy.
Call me up. Whether you are a cuck or a Bull, I need both to complete my pleasure.
Rhonda
844-33-CANDY
(844-332-2639)
ext 446