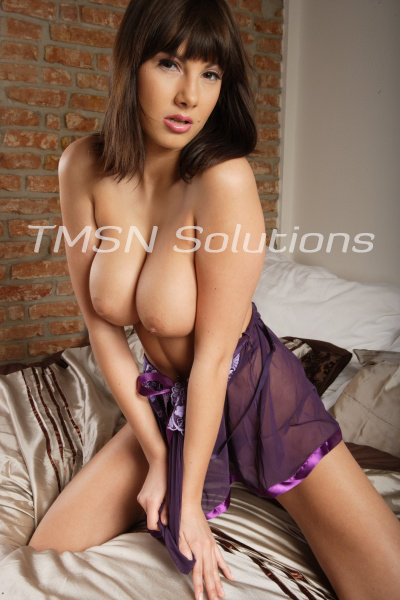 *LUCY* 844-332-2639 xxx- 221
Do you love hot cougar phone sex as much as I do? I hope so baby because when you call me, you're going to have the best phone fuck of your life. I know that some of you have been calling me for a while, and I will never get tired of fucking you. But maybe there's some fresh cock out there looking to try someone new. Wanting to see who else can take his fantasies to the next level.
Hot Cougar
I know that you guys have your favorites, and I'm not saying that you'll never call your other girl again. That would be silly. But I do think that it's time you call me and spice things up a bit. I'd love to hear about what got you interested in mature; MILF sluts like me. Did you have a woman in your life when you were younger that really influenced you? Ever since experiencing her pussy you've been addicted to older women, haven't you.
Maybe she taught you everything you know about sex, and you'd like to relive those days with me over the phone. I would absolutely love that! I've fucked my fair share of younger guys I'd love to tell you about that if you don't have any stories of your own to tell. I've taught so many innocent boys the way to please a woman.
I especially love teaching them how to properly eat pussy. I've actually had girls come up to me and thank me for teaching their boyfriends how to lick them and make them cum. And they've also thanked me for the stamina I've taught them to have. Do you wish you'd had an older woman like me when you were growing up? We can role play that hot idea, and I'll take you right back to when you were just learning about girls. I promise you it'll feel like you're a virgin all over again.
Lucy xx
Come find me at – 844-332-2639 xxx- 221
https://phonesexcandy.com/tlc/lucy/
https://phonesexcandy.com/sinfully/lucy/