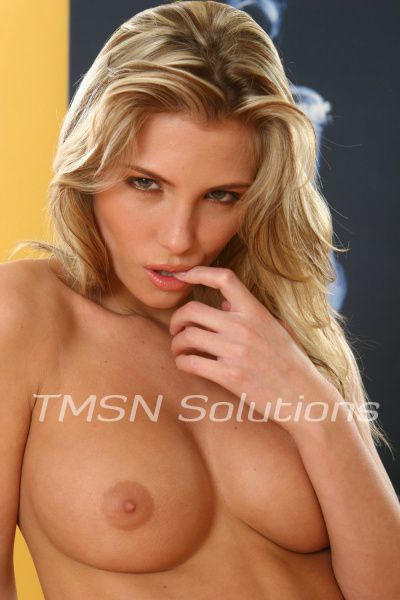 Cindy (844-332-2639) ext 435
You fantasize often about watching me get fucked by another man. Soon all of us are pretty relaxed. And Keith's wife lets us know that they have swapped a couple of times but that the mood and the couple have to be just right. I am excited to hear this, knowing that they had played around with other couples. But I soon wondered what would happen next. Then Claire comes over to you and pulls you in for a deep French kiss. Next, she asks me if I mind if she sucks my cock. I smile and give her the ok to proceed. Not much time goes by before Keith reaches for my perky D cups. I then pull at his erect cock. Mmmmm his hard cock feels amazing in my hands. Keith is very strong,  he picks me up to place my hips on the outside of the spa.
A fantasy fulfilled ~Orgy On A Vacay!
My legs are spread wide open as he takes his tongue to lick my warm clit. We lock eyes as I see the pleasure on your face from Claire going down on you. I let out a loud moan as Keith licks my clit in a way that I  have not experienced. After hours of all of us sucking and licking all over each other's bodies. We decide to head back up to our room. Wow, what an amazing night! We can have the orgy on vacation, that we have always dreamed of. As we lay in bed you begin fingering my pussy and getting all the leftover cum out. I lick my fingers clean. Next, I softly kiss you and smile, thinking that we still had five more nights before our exotic vacation is over – what other new pleasures could we discover? Did you like my sexy story?
Cindy (844-332-2639) ext 435
https://phonesexcandy.com/sinfully/2023/05/03/orgy-on-a-vacay-part-1-of-2/
https://phonesexcandy.com/sinfully/2023/04/22/nursing-my-step-son/