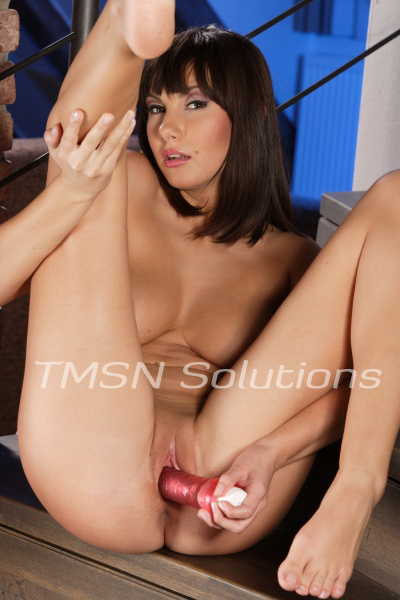 *LUCY*  844-332-2639 xxx- 221
Many of my visitors hold important positions in our little town. One of them is the police chief. When we met, he was just a beat cop and had pulled me over for running a stop sign at 2 a.m. He never did give me a ticket because I wound up giving him a blow job in his patrol car. We've maintained a fun relationship ever since that night. 
Now, despite being the big bad police chief this "man" has the tiniest dick I've ever encountered. Even tinier than my husbands. The first time I saw his very hard dick that night, I laughed out loud. I said, "What am I supposed to do with that?" He put his hand over it to hide. He stuttered, "Well… sucking on it might work." I told him I'd give it a try if I could even fit it in my mouth lol.
I could not help laughing while I was sucking. But, it seemed to make him harder when I laughed. Once, he tried to fuck me with it, but it simply would not work. Literally, he couldn't even get that pathetic dick in me. He said he's never been able to fuck anyone. Not shocking. I told him that it's quite the ridiculous little penis he's been saddled with. Often, I just have him fuck me with a vibrator, while he strokes his teeny member with two fingers. When he cums, I think his entire load might fill a tablespoon.
I did have him over one time when hubby arrived home early. I showed him the little toy cock, telling him, "Look! Someone is smaller than you!" I laughed and I think for the first time in his life my husband felt like a man. Not for long though because I made them stand next to each other to compare their dicks lol. I even got them to suck on each other, they didn't like it but they obeyed me and did it. I just kept saying that it's exactly the right punishment for them. To have to see what the rest of us have to work with when we need to pleasure those tiny dicks. How annoying it is to try and find it. How unsatisfying it is to get fucked by one. How lame it feels to have one in your mouth. And how embarrassing it is to be associated with a small dicked man. End Rant!
If you want some SPH come my way. I'm in a mood tonight and need to release some of this built up tension.
Lucy xx
Come find me at – 844-332-2639 xxx- 221
https://www.sinfullysexyphonesex.com/lucy/
https://www.phonesexmamas.com/lucy/
Read these my lovers
https://www.phonesexmamas.com/author/lucy/
https://www.phonesexmamas.com/author/lucy/
https://www.sissyphonefantasy.com/author/lucy/
https://phonesexcandy.com/author/lucy/
https://www.sinfullysexyphonesex.com/author/lucy/
https://www.sinfullysexyphonesex.com/author/lucy/