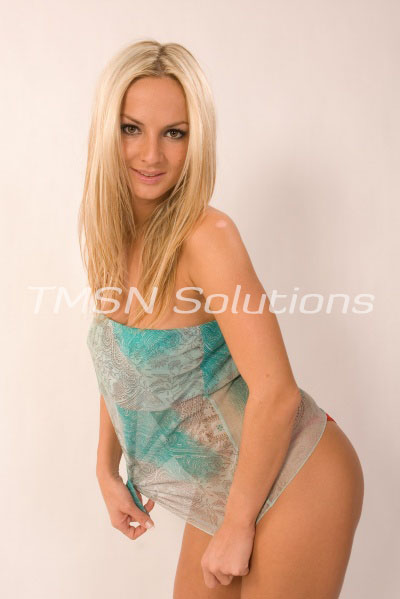 Getting in a guy's head and make them bend to my ever will is so fun. Being a true Goddess I love guys worshipping my whole body. I love teasing a guy with oil. Bend To My Will gets erotic.
Making them sit there and jerk their fucking cocks for me. Telling them how and where I am going to rub lotion on my body. Imagine every inch of my Goddess body being touched.
Rubbing on my feet first would tease you so bad. As I spread the lotion up my thick muscular thighs would pull you closer to the edge of your seat. My haunting sexy voice telling you how to stroke that cock. When to add more lotion to your cock.
My Nipples So Hard
As you stroke, I describe the way I am rubbing while letting you hear me messaging myself. The more I describe this wet oily body to you you edge that cock more.
By now your cock is throbbing and you want to play with me. But you are not allowed. You just allowed me to sit there and stroke that cock for me. As I move up to my breasts your voice changes and beg me to describe them to you.
Bend To My Will
I tell you how big they are and slowly rub them. My nipples so hard you tell me to pinch them for you and I do. Squirting more lotion into my hands I start spreading it all over my breasts slowly massaging.
I tell you to start really jerking that fucking cock. My tone in my voice changes and you are at the edge of your seat begging for more Vixen Jade. More aggressively I tell you to take your hand and massage your big swollen balls.
Without a hitch, your left hand went to your big balls slowly messaging them. Cum and Play with me and see what you are missing.
Whips and chains,
Vixen Jade
1-844-332-2639 Ext 371