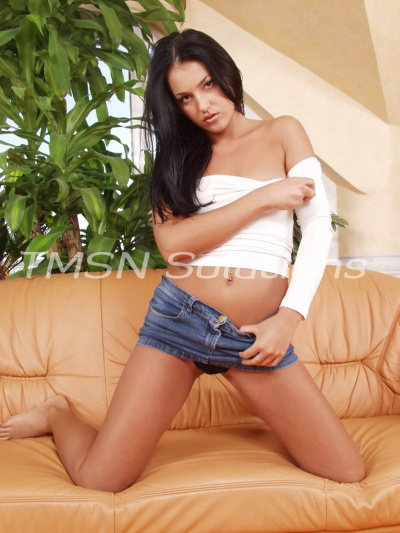 Avery 1-844-332-2639 ext. 228
If anyone knows me, they know I have a BBC obsession. But I feel like I should tell you about how it all started. How I learned about the immense and true power of BBC.
A couple of years ago, I started dating black men on a regular basis. Sometimes almost exclusively. My friends and family were kind of surprised as I had really only dated white guys before that, and they didn't know why the sudden change had occurred. I was shy and sweet, and they always saw me ending up with a quiet white boy and never a big black man.
BBC Obsession
After a couple of months, my best friend finally sat me down and said, "Avery…what's going on with you? Why the sudden interest in black men? And…is it true what they say about them?" As she asked me this she leaned into me with giant eyes awaiting my answer.
So, I told her the truth. That my new fascination actually came from a phone sex call…well…several of them that I had recently received. The caller's name was Chris and he had told me the story of his high school girlfriend Julie and when she had lost her virginity. And surprise…he wasn't the one to deflower her, Devon was. A real man. A black man.
It had actually been the stud athlete of the school. A guy who could get anyone he wanted but targeted Chris's girl. The more Chris told me his story, the more aroused I became and the more interested I got in learning about the power of a black man and his cock.
Teen Virgin
It got to the point where I had to ultimately see for myself, and it became a turning point in my life. I will never forget the moment everything changed for me. The moment I got to experience the power for myself. The same power sweet teen virgin Julie experienced. I can't really describe what it feels like to finally be fucked by a cock. A real mans cock. A black mans cock. It's powerful on so many levels.
My friend became super curious about the story, so I began to tell her about Julie and Devon. She was captivated by every detail. And something tells me many of you will be too. To learn everything about that night. About how one BBC changed Julie forever. How she went from a naive, innocent girl to a cum loving slut all within one night.
So, consider this the opening blog in an ongoing series of "Julie's Obsession". If you want to jump ahead and hear about some hardcore BBC fun, then just dial 228 😉
Avery xo
1-844-332-2639 ext. 228
https://phonesexcandy.com/sinfully/avery/
https://phonesexcandy.com/tlc/avery/