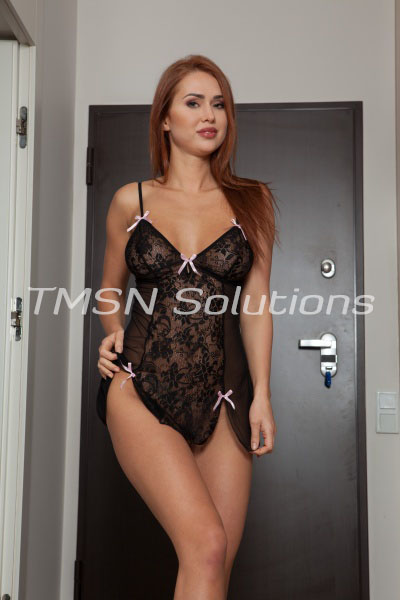 ~Idun~ 844-332-2639 ext 369
Tyrell is 6'8 and completely made of muscle and melanin. Everything about him intimidates and arouses you. It's so easy for him to make you feel inferior. He wants a wrestling match against you. The loser has to suck the other one's cock. BBC always wins.
He insults you by suggesting that you both start with an arm-wrestling match. He pins your frail arm down on the table before you can even speak. His giant dick swells in his gym shorts as he grabs you and holds you over his head. I lean back against the wall rubbing my pussy while I watch Tyrell benchpress your faggot ass.
BBC will always be superior. Stop kidding yourself and forfeit.
You stupidly try to grab his neck and pull yourself down but he's just too strong. He slams your body down on the floor and pins you underneath him. His huge cock is pressing into you. Your small disappointing white dick shrivels up as his BBC overpowers it. He grabs your forehead and keeps you pinned to the ground while he pulls his shorts down and forces his cock in your mouth.
Choking on his BBC means that you're officially the loser!
It's not like you ever had a fighting chance anyways! You admit defeat and give in to being a cock sucking faggot. Tyrell's BBC swells up in your mouth and floods your throat with his bull seed. Good losers swallow!
~Idun~ 844-332-2639 ext 369
https://phonesexcandy.com/idun/