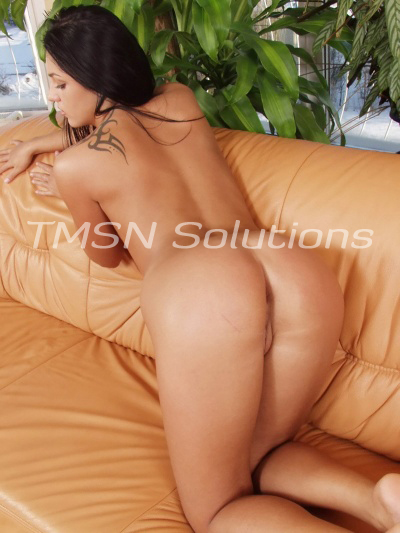 Avery 1-844-332-2639 ext. 228
Avery loves anal has a nice ring to it doesn't it? I totally agree with you! That's because I'm basically addicted to anal at this point and it's all thanks to this hot, dominant man I met a few years ago. He was the one who showed me how hot anal can be.
In part 1 of this story I told you about how we met and that he helped grow my love of anal. He was the second man I'd ever let fuck my ass, but his dominance had me begging him to do whatever he wanted to my body.
Avery Loves Anal
He wasn't the same type of dominant as the man who taught me the remedial skills. This one was advanced and aggressive, but very good at it. And, while in both cases I loved being told what to do, he seemed into being much more forceful, but still focused on mutual enjoyment.
As it turns out, one of my favourite things with him was to have a vibrator in my pussy, his cock in my ass, and his hand beating my ass cheeks until they are beet red. The orgasms he gave me with every strike were amazing. He was the Master. My Master. The best domme I've ever had. And yet, I didn't feel he was demeaning me. It was just emphatically fervent.
Every single thing he put in my ass was done so with precision. We shared a mutual love of anal and each other which made everything he did electric. I've had many anal lovers since that time and I have yet to find one that can compare to him as an expert.
Still, it's hot as hell when I come across a new experience. Just when I think I've tried it all, someone comes along with a new kink. And honestly, it's those new kinks that I live for.
Avery xo
1-844-332-2639 ext. 228
https://phonesexcandy.com/teen-avery/
https://phonesexcandy.com/tlc/avery/