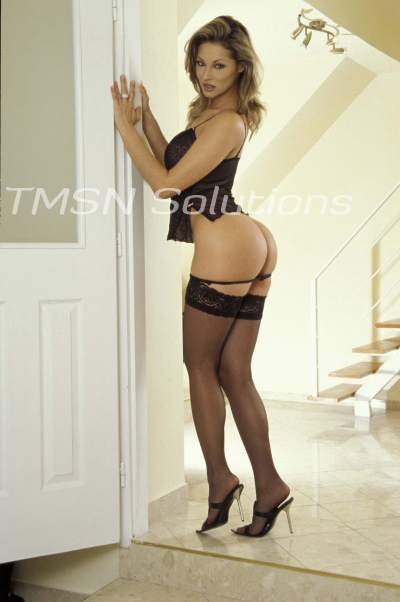 Anna 844-332-2639  EXT. 203
Have you ever had a friend or relative or sibling steal an article of clothing of yours? Was it maybe a favorite item of yours or one that you'd never even dream of lending? Most people don't share or swap lingerie, but what if someone close to you stole yours without ever asking permission? What would you do? and how would you react? Maybe they wanted to get caught all along…
Only Sluts Steal Lingerie
The frustration begins
I am at the grocery store calling your phone to check the pantry if we need a certain item. I don't want to overbuy, or leave the store without it if we need it, but you aren't answering! I call the house phone, same thing, no answer. I am irritated. You know what? They're going in the cart, and if we have too many, too bad, it's going to be YOUR fault for not answering!
My irritation persists by the hour
I came home to what seemed like an empty house. Hello? Is anyone home? Is anyone going to help me carry in the groceries? Ugh! I went back to the car and started bringing in the groceries one by one, by myself. Finally, I got them all in and on the floor in the foyer. Just Great, now I'll have to unpack them myself. I went to the kitchen, put on my apron, and started unpacking everything and leaving things out to get dinner ready. Once that was done, the prep work began. Slicing and dicing vegetables for half an hour. Then adding one ingredient after another to the pot, only to finally reach the simmering boiling point where I could finally step away for a few minutes and go upstairs and change.
Caught red handed
As I climbed up the stairs, I hear someone moaning. Couldn't be sure if it was in pain or pleasure. I stop in my tracks and begin to slowly creep, so that no one can hear me coming, lifting each leg up and softly placing my foot back onto the carpet. I slowly approach the master bedroom, and its door cracked open by an inch. There you are, sitting in the velour sofa loveseat, facing the closet mirror, legs spread apart onto each arm rest, wearing my fishnet stockings, my high heels, my panties and my petticoat, continuously moaning and you please yourself wearing all of my attire.  I stay quiet watching you through the crack of the door, then slam the door wide open so hard it hits the wall, and confront you: ''So, this is what you've been doing this entire time, is it? This is what you're SOOOO Busy doing all the time!  Is that MY lingerie you're wearing?! You filthy Slut! Get over here!
Are you a slutty lingerie thief who fantasizes about getting caught? Call me baby, and I'll make you feel like a pretty slutty girl in that lingerie of mine…
Anna 844-332-2639 EXT. 203
https://phonesexcandy.com/anna
https://sinfullysexyphonesex.com/anna