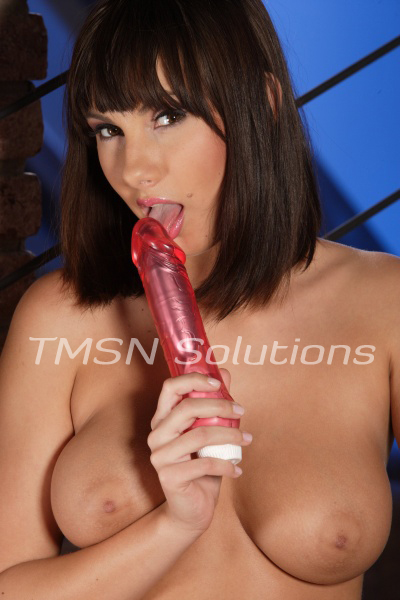 *LUCY* 844-332-2639 xxx- 221
I think you all know how much I love my sissy boys. And to say thank you to you guys for being so good to me and spoiling me, I've added some new toys for you little sluts to play with to my red room. I think you're going to be really excited for our sissy calls now – even more so than normal. Read more if you want to hear about all the fun things I've got for my sissy boys.
My Sissy Boys
I don't always incorporate pain into my sissy calls, but I have really been craving that lately. So, to satiate myself, I bought a new paddle. It has some spikes on it! Don't worry, they aren't super sharp. But those blunt pointy edges are going to hurt when I am spanking your sissy ass. Hey, they might even leave a few bruises on your delicate backside. I want you to think about me every time you sit down for a few days after we play…
I like it when you're in a little bit of pain. I've found over the years that some pain tends to make sissy sluts more obedient. Are you ready for my brand-new paddle? I even have one with my name carved into it. Maybe I can spank you so hard you'll have Lucy branded on your sweet ass after I'm done. I can't wait to use these toys on you my sissy sluts.
But if I'm not in the mood to paddle you, maybe I'll introduce you to my other new toy – a GIANT strap on. I know I've always had pretty big ones, but this time, I'm talking a HUGE one. How big is it, you ask? It's a big fat foot long strap on and you know where it's going? I am going to work until it is balls deep in your sissy pussy. I might even decide to use both of my new toys on you and paddle you while I'm pounding you.
Are you ready to call me and submit to my new toys? I need to break in these new toys and your ass is just what I've been looking for.
Lucy xx
Come find me at – 844-332-2639 xxx- 221
https://phonesexcandy.com/sissy-lucy/
https://phonesexcandy.com/tlc/lucy/