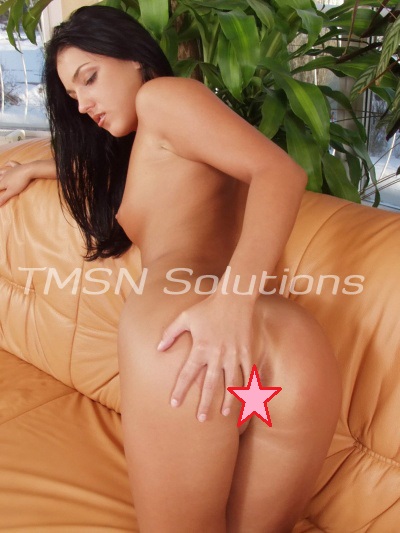 Avery 1-844-332-2639 ext. 228
Have you ever met an anal loving teen? I know usually teen girls aren't into anal, so I'll understand if I'm the first you've ever met lol. If we've spoken before then I've definitely told you about my first anal experience. A couple of years ago a hot guy introduced me to so many new things, including the wild side of sex.
The first time he fucked my ass it was totally unexpected, but I was also hooked right away. This hot man then took me to get a funny temporary tattoo as an inside joke between us. He made me get "Anal Avery" marked on my right butt cheek in tiny letters, just barely in sight near my asshole. I told you he introduced me to all kinds of wild things haha!
Anal Loving Teen
We had so much fun talking about, and having fun with, this very private tattoo. Since it was where only the most intimate of lovers could see it he was the only one to benefit from it for a while. And then, interestingly, a subsequent lover was exactly that intimate. The temp tattoo was still there and when he asked about it I told him how it gets people talking about anal. Which is something I was loving more and more every day.
This sex god of a man then showed me all of his tattoos, which were extensive. He even had a tattoo on his dick. And it said, "Fitted for every hole." I was in awe of him. He was the first guy who made me feel a bit shy because he was so much more advanced sexually than me. His confidence, sex appeal and ability to make me cum in 2.5 seconds had me always wanting more. This led to a number of very naughty and exciting lessons about all things anal as he was a big fan too. Next time I'll fill you in on how he took me even deeper into the anal loving life.
Avery xo
1-844-332-2639 ext. 228
https://phonesexcandy.com/teen-avery/
https://phonesexcandy.com/sinfully/avery/