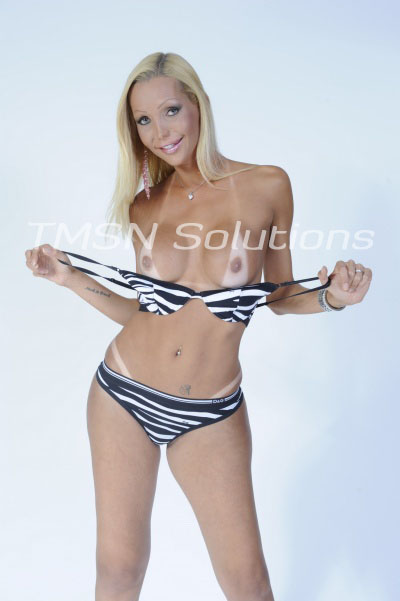 TS Alexus 844-332-2639 EXT 349
It's not unusual when someone hosts a party to ask the guests to bring a dish or a bottle of something. However, I have a specialty item I bring to all the parties I attend. My free use slut just loves to be the center of attention. So he always tags along as my "one item" for everyone to share.
I blindfold him before we get in the car so that he has no idea where we are going or who will be there when we get there. He doesn't need to know when he'll get fucked or who will be fucking him. As my free use slut those things are up to me to decide.
Alexus's Free Use Christmas Slut
Hand in hand, I help him into the party venus or the house, wherever we might be going. As soon as we enter the doorway, I take all his clothing away from him. The only thing he gets to keep is the blindfold. Then I ask the host where we'll be setting up. For this particular Christmas party, the Hostess asked if I could put the slut in her front bedroom.
She showed me the space, and I helped my slut lay down on the bed so I could tie him up spread eagle. He didn't struggle as I positioned him. Then, pushing a pillow under his lower spine to prop up his hole, he was nearly ready.
Next, I took a sharpie from my purse and wrote "cum whore" across my free use slut's stomach. "I'll collect you at the end of the party." I sang to my good sub and left the room to enjoy the party. As I walked from the room, the Hostess announced.
"Front room's got what everyone's been waiting for."
TS Alexus 844-332-2639 EXT 349