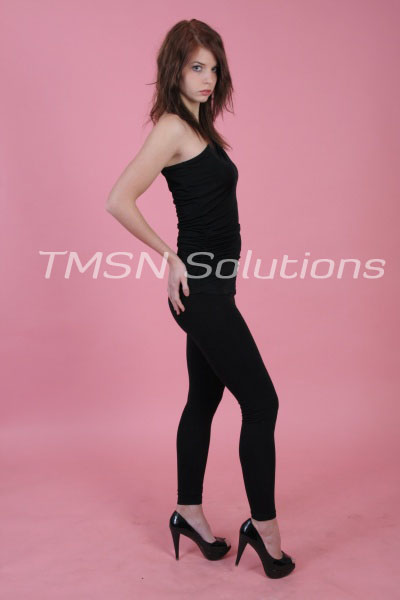 1-844-332-2639
I really hope everyone has been following along on my adventures in Wal-mart. But if you haven't here is a quick rundown. Hi, I am Torri and I more then anything love high-risk place sex. Meaning for the most part public sex. I get off on the thrill of getting caught. I have been playing a little game.
Basically, I picked a store and I go to this store and find me a man to seduce and take to the back bathroom and fuck. My first 3 men have been successes. The first a man whose cock I sucked. He was so obsessed with me he came back to the store every day for a week looking for me. When he found me I told him I didn't know what he was talking about and winked at him.
adventures in Wal-mart he came deep in my pussy
He followed me around the store like a lost little thing and watched me seduce another man and listened outside of the bathroom where I sucked and rode this new man's cock dry. Lastly, my new boy, he is special. He is a young 20 something nerdy but cute little shy one. I needed him to help me.
I wanted to take my game to the next level, so I needed an accomplice. I seduced him for two weeks. Fucked him in the bathroom. Made his eyes roll back in his head as he came deep in my pussy. Now that I have him under my control, I pretty much can do anything I want in this Wal-mart store.
But I had to test his loyalty to me. So black Friday came around and well I decided to have me all kinds of messy, dirty, unprotected, nasty fuck sessions everywhere I could in the store. And bless his heart he helped me all the way.
If you wanna hear how everything went down and about all the fun I had stay tuned the next blog will have all the dirty details about my adventures in Wal-mart!
Torri
1-844-332-2639
http://phonesexcandy.com/torri/
http://www.sinfullysexyphonesex.com/torri/