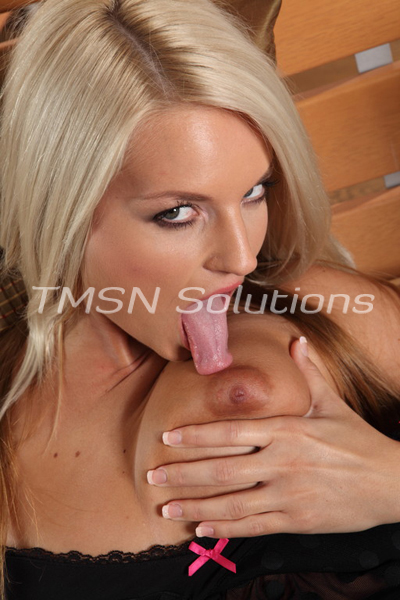 Phonesex with Felicity 1844-332-2639 x 270  
A lover's quarrel is such a beautiful thing. You may not think so but allow me to explain.
Disagreements are normal, natural even. Obviously, two people can not agree on everything for a long time, but this is where some people begin to water down their personalities to make someone else happy. For example, say two people meet, and sparks fly. Wonderful, right? Mmm, but someone isn't telling the truth. Before you know it, the honeymoon period is over, and the man ends up in my bed.
A Lover's Quarrel
I love to be the consoling ear to a man tangled up in a lover's quarrel. You boys always think you're right. No matter the argument, you assume you can never be wrong, and it's always the girl who's emotional and out of line. Maybe you're right; maybe you aren't.
It doesn't matter to me. What matters is my hand rubbing your chest as you spill the stress of the week. All that matters is how my body curls into yours for a kiss when you seem so exasperated that you can't even think straight anymore.
It's not cheating, baby. It's simple a lover's quarrel. This, too, is a natural part of the resolution. Burry your frustrations into my willing pussy and go back to your girlfriend to ask for forgiveness. Apologize to her, admit you were wrong, and I'll always be right here when another little spat comes up.
Phonesex with Felicity 1844-332-2639 x 270
https://sinfulmilfphonesex.com/