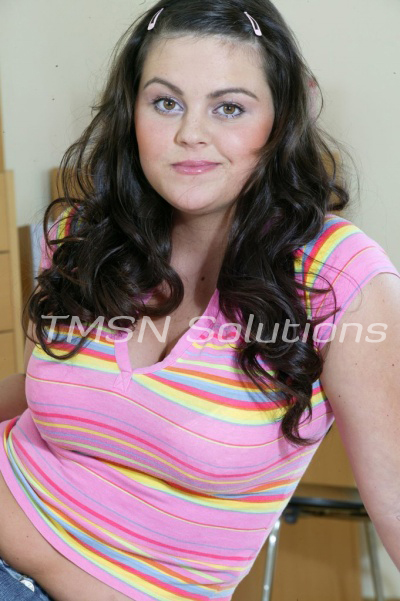 Krysta 844-332-2639 Ext. 410
All my life, I wanted a little sister. I didn't think it was a big ask. My parents had already created one perfect princess; why couldn't they just bring home another one? Someone I could play dress-up with and have tea parties with—basically, a live-in best friend. But no! Krysta never gets anything she wants! So do you know what they brought me instead?
A stinky baby BOY!
I Wanted A Little Sister
I wasn't going to let a little thing like gender get in the way of me getting what I wanted. So every time my parents left me in charge of babysitting my baby "brother," I would unpack all my old dresses Mom kept trying to give away. He would fuss and carry on that he didn't want to wear makeup or princess dresses, but I told him he would learn to love it one day.
And, like always, I was right. Now that we're older, he still comes over to get dressed up with me. But, I think, secretly, he likes it when I tuck his penis for him and tease him about how that little button should never be seen. Then I put control top pantyhose on him to hold the tuck in place, and he just drips all over himself.
Silly little slut. Whenever he is fully dressed, he never says no to me. You have no idea how many cock's I've made him suck because that's what good princesses do. He swears he isn't a faggot but ask him how much he loves to garggle cummies for Krysta!
Krysta 844-332-2639 Ext. 410
https://phonesexcandy.com/candygirl/krysta
https://phonesexcandy.com/tlc/krysta