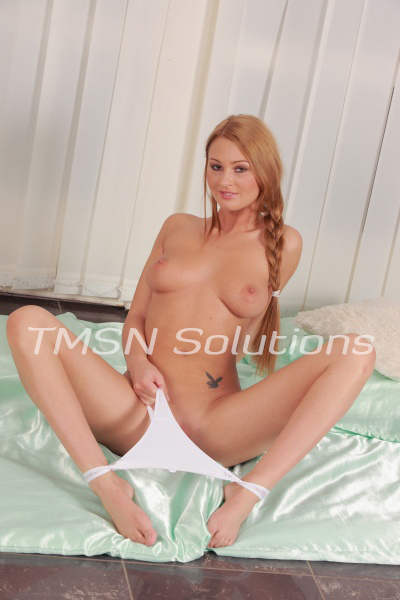 Kayla Cumsalot 1844-33-CANDY ext 357
He invited me over for dinner and a little tv. I dressed casually for our calm night at home: Grey capri leggings with a mint green teeshirt. I only wore a plain white bralette underneath and no panties. Our relationship is new, but I assumed I wouldn't be needing them. I was impressed by the meal he prepared and the wine he'd chosen to pair with it. His company and the wine had me feeling warm and flirty by the time we cuddled up on his couch to watch something.
He knows how much I love learning new things, so I wasn't shocked when he put on a history documentary about a lost civilization. Boring to some, but captivating to me. This was exactly how I wanted to spend my Saturday night. As I scooted back against his thighs, I let my hand slip into his khakis. He didn't move, or react in any way. He didn't even speak, he simply kept watching the show, and my body tingled with playful excitement.
A Calm Night At Home
My fingers curled around his shaft to gently pet his cock. I don't think there is anything sexier than feeling a man's cock grow stiff in my hand…other than feeling it grow in my mouth, maybe? Still, he didn't react but allowed his hand to trail up and down my thigh lazily. Not getting any reaction out of him was driving me wild, so I let my thumb begin to smear in small circles around his thickening head. Finally, he let out a low sigh, and I bit into my cheek to keep from giggling in victory.
His hand slid up higher as we learned about a lost language of the Incans. My knee dropped as his fingertips wedged up as high as they could. I squirmed when his fingertips stroked over the seam in my legging just above my clit. My breathing started to get shallow as all of my body's awareness focused on his steady strokes. I gripped his cock more firmly and began to stroke him faster. Hoping this would rush his fingers without me having to ask. It didn't work. He was playing hardball. I peeked up at him to see a smirk on his face.
I whimpered out again and rocked my hips into his fingers. He pressed more firmly against my clit but didn't move any faster. "Kayla," He whispered quietly in the dimly lit living room.
"Yes," I panted, yet trying to play it cool.
"Your grey leggings have become very wet." His having taken notice of the change in fabric color embarrassed me as much as it turned me on. He lowered his lips to the shell of my ear as his hand stroked downward and pulled up so his middle finger pushed the damp material between my pussy lips and then dragged it over my pulsing clit. "Maybe you should let me take them off?"
So much for a calm night watching TV.
Kayla Cumsalot 1844-33-CANDY ext 357
https://phonesexcandy.com/candygirl/teen-kayla/