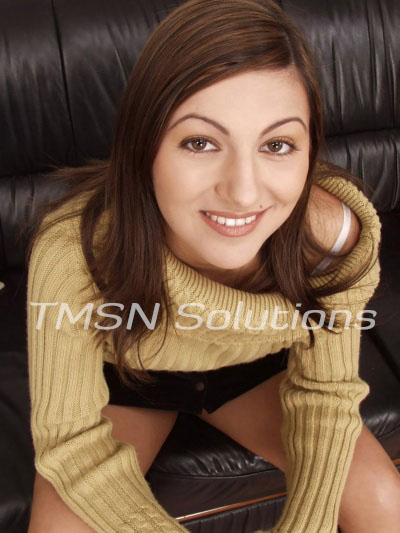 The local museum was holding an extraordinary living art viewing event.  The event coordinators invited several sissy Mistresses and their sissies to participate in the event.  I just knew my silky girl would make a fantastic display piece.  As part of the event, there was to be an auction for patrons of the museum to win special alone time with the sissies.  All proceeds would be given to charities that support sissies.  It sounded like a fantastic event and for a wonderful cause.  So, how could I deny my silky girl this lifetime experience?  I knew I couldn't and immediately went shopping for a feminine, sophisticated outfit to show off all my silky girl's assets.
Living Art
She patiently but excitedly allowed me to dress her to perfection.  A soft pink ruffled silk blouse and a tight black pencil skirt to show off all those luscious curves.  We arrived at the museum and were immediately shown to the platform on which silky would be shown off.  I guided her onto the platform and arranged her into the pose I knew would show her off the best.  Then I flicked the switch, allowing the platform to slowly and gently spin in a circle so patrons could see her from every angle.
The curator placed a carved wooden box on a table in front of each display.  It was a silent auction.  So, each patron places their bid into the box.  The viewing portion of the event ended and the boxes were whisked off.  Each Mistress escorted her sissy to a private room to await their individual highest bidding patron.  I guided silky to our private room and freshened up her lipstick and hair as we waited.  It wasn't too long before there was a knock at the door, and silky elegantly, she greeted her winning patron at the door.
Zesty Zoey
1-844-332-2639 Ext 403