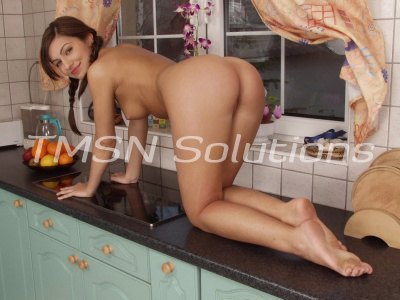 Zoey's Overwhelming Gang Bang:  Sir walked away from me and back to the door.  He reached out and pulled the door open and in walked 5 strange men.  They entered the room and stood off to side just watching me.  Sir looked from them to me, closed the door, and looked at me with that smile again.
"This is your challenge, Zoey." Sir said to me.
Zoey's Overwhelming Gang Bang
I looked at him from my kneeling position in the middle of the room with questioning eye waiting for him to explain further.  I knew it wasn't as simple as me sucking or fucking each of these men.  There was definitely much more to this.
Walking back to where I was kneeling, Sir buried his hand in my hair yanking my head back.
He looked deep in my eyes and told me "You will be touched, licked, kissed, fucked, and surrounded by all of us for the remainder of the evening."
My breath hitched in my chest and my eyes darted over to the line of men standing against the wall.  Sir yanked me to my feet by the fistful of hair and the men all walked to me in the center of the room.  Numerous hands made their way into my hair, on my breasts, down my stomach, into my pussy and ass.  There was no other warning, no other preparation.  This was just suddenly happening to me.
They put into so many positions.  Forced to accept cock after cock, tongue after tongue, hand after hand, and slap after slap.  They stuffed me full in every hole for hour after hour.  I've never felt so used.
By the end my tears and snot were mixed in with cum and saliva.  It was the most overwhelming and exhilarating experience I have had so far.  Sir held me at the end and let me know what an amazing job I had done and how proud I had made him.
How would you overwhelm me?  How would you bring tears to my eyes?  I'd love for you to call and tell me how sadistic you can be.
Zesty Zoey
1-844-332-2639 Ext 403