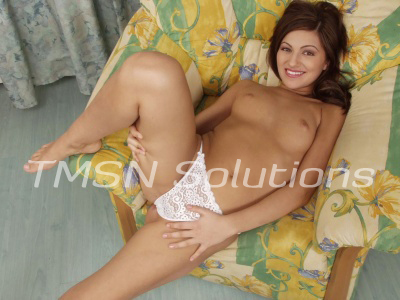 Zoey's No Taboo Fun!  Sweet, sexy, slutty, submissive Zoey at your service!  (Alliteration is fucking hot right?)  I love no taboo fun.  By no taboo I mean NO TABOO.  I will do the most degrading, debasing, nastiest acts with you.  The more we shouldn't be doing them, the more society disapproves, the wetter my pussy gets for you.  I crave to do all those things we shouldn't desire or want to do together.
Zoey's No Taboo Fun
Who loves taboo age play?  My panties get wet when I get to be your young daughter or niece or neighbor girl you've been stalking.  This naughty twisted mind enjoys testing the limits when it comes to age play with you.  All those taboo thoughts you've had that you can't share with anyone else.  Bring them here and share them with me.  I'll never judge you for the sweet young cravings you have.  I'll be your good little daddy's girl any time you desire.
Another taboo fantasy I have are forced fantasies.  Bring me your darkest longings to guide me into permanent darkness.  Make me your unwilling willing victim.  My mouth says no but when you shove your big hard cock into my struggling pussy it's wet and supple and you slide in so easily.  I want you to ignore my screams and pleas to stop.  Wrap your hands around my throat and see if that doesn't make your cock just a little bit harder.  I promise it will make me cum harder than ever before.
I crave rough angry hate sex.  Grab my braids and use me however you long to use me.  Any hole, anyway, for as long as you can last.  The rougher you are, the louder you make me beg you to stop, the harder I will cum for you.  Bring your friends, share me, pass me around.  I'll be the nastiest little whore just for you.
Zesty Zoey
1-844-332-2639 Ext 403