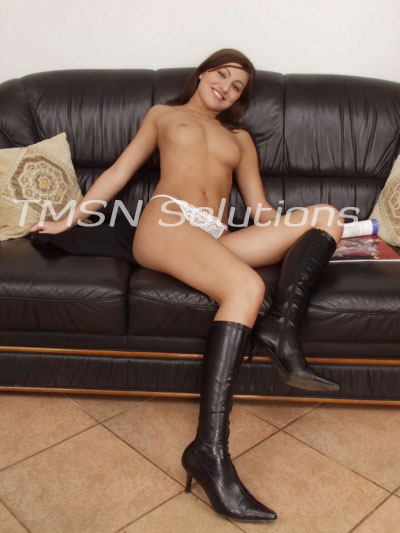 How do you spice up a game of chess?  With a Kinky Chess Bet!  I was feeling reckless and it'd been awhile since anyone beat me in a game of chess.  He was modestly confident in his abilities.  I believed he would play a good game but that I would be triumphant in the end.
While we set up the board, he smirked and asked me if I'd like to make things interesting.  I grinned and asked him what he had in mind.  He offered me a wager.  If he won I would submit to him for 3 hours and if I won, I'd be treated to a sensual massage.
Kinky Chess Bet
How could I say no to an offer like that?
We've been friends for a few months now and I've been harassing him about getting a massage as he's a massage therapist.  The thought of relaxing under his big strong hands made me jump at the bet.  On the off chance he was downplaying his abilities, I'd been fantasizing about doing naughty things with him for weeks.  How could I lose? *giggles*
We set up the board and presented our opening moves.  I quickly found myself down to my king and a rook and him with both rooks and his king.  Failing, I tried to fight my way into a stalemate forcing us to play another game.  I tried all my usual dirty little chess tricks but one wrong move and he had me in checkmate.  He had won after taking my last piece and cornering my rook.
he would most definitely be collecting on his bet immediately
When I looked up from the board in defeat and into his sinfully gleaming eyes, my pussy suddenly gushed right into my panties.
Smiling the most wicked smile, he crooked his finger at me beckoning me to his side of the table.  Now?  He wanted to collect now?
As if reading my mind, he told me he would most definitely be collecting on his bet immediately.  Apparently, he'd been having the same fantasies about me as I was about him.  He was going to waste no time fulfilling them this night.
Zesty Zoey
1-844-332-2639 Ext 403