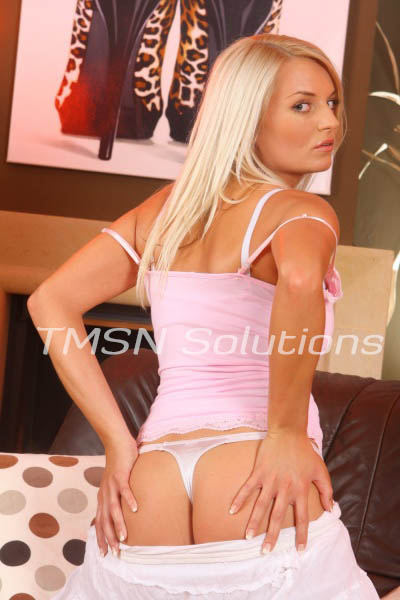 I'm tired of you acting like a class clown. You think you're so cute and funny, but you fucking aren't. You waste my time to get a few giggles out of the girls who think you're stupid anyway. No more missus, nice guy, It's past time for you to meet the naughty teacher.
By the looks of your grades this semester, I'd have to agree. You're failing almost every subject. I know your mother won't be happy about your report card. You better see me after class to discuss extra credit. It won't be easy for fun, so wipe that smirk off your face.
Extra Credit From Naughty Teacher
You've strolled into my classroom after the last bell with the same slack-a-dazy attitude you have toward your schoolwork. I would offer you a particular assignment to help make up for your slipping grades, but you'll have to show me how much you want to pass.
You'll need to get on your knees, like a good little boy, and show Mrs. Felicity just how just good that waggling tongue of yours can be. You talk so much in class! Put your mouth on my pussy, clown, and make me cum. The sting of my wooden ruler on your disobedient ass should motivate you to perform. If I don't cum, your grades will remain the same.
Work hard for once, boy.
Phonesex with Feisty Felicity
https://sinfulmilfphonesex.com
https://phonesexcandy.com/sinfully/felicity/