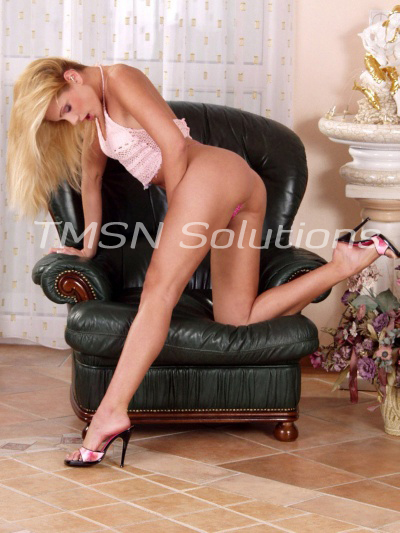 xXx Francie xXx 844-332-2639 x 208
Eat this ass like a cupcake. I'm horny, and there's nothing better than getting my ass devoured. I can see you now. Crawling up from behind me, on your knees, of course. Your big, strong hands moving up my toned legs. Take your time, boy. There's no need to rush when you are worshipping your Goddess.
Lean in. Closer. Put your nose against my ass cheek and bite into my supple flesh. I'm like the forbidden fruit. Tempting and delicious. Once you have a bite, there's no turning back. This is one booty you can't say no to.
Grip my ass in your hands and knead my perfect booty. Massage it and worship it. Part my cheeks as I lean forward and lick my ass crack, just like licking frosting off of the cupcake. Swirl the tip of your tongue against my puckered hole and listen to me moan.
Eat The Booty Like a Cupcake
Feel free to tease me with that tongue. You don't have to dive right in. Savor the way I wiggle against you. The way my ass seeks back for more of your silky tongue. When you've lathered my asshole in enough saliva, I want you to really dig in.
Motorboat my ass with that sexy face of yours and show me how willing you are to give me pleasure. How much do you want to serve me and this perfect booty? Eat my ass like a cupcake.
xXx Francie xXx 844-332-2639  x 208